Christian Billionaire Charged with "Historic" Stock Manipulation Scam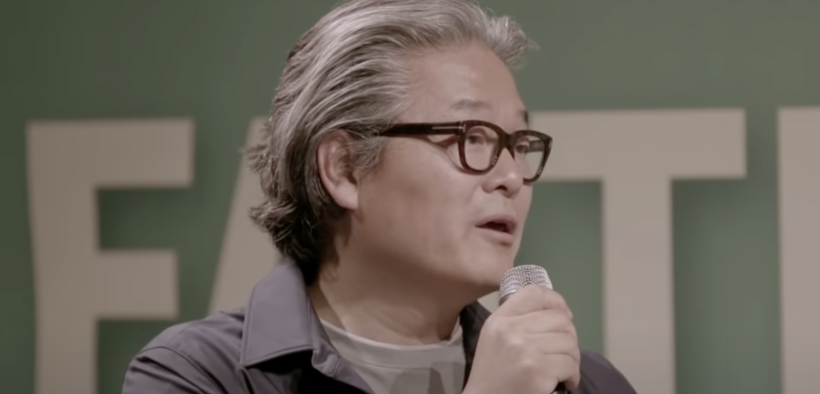 Bill Hwang was hailed as part of a "new evangelical donor-class" for donating nearly $80 million to dozens of evangelical ministries.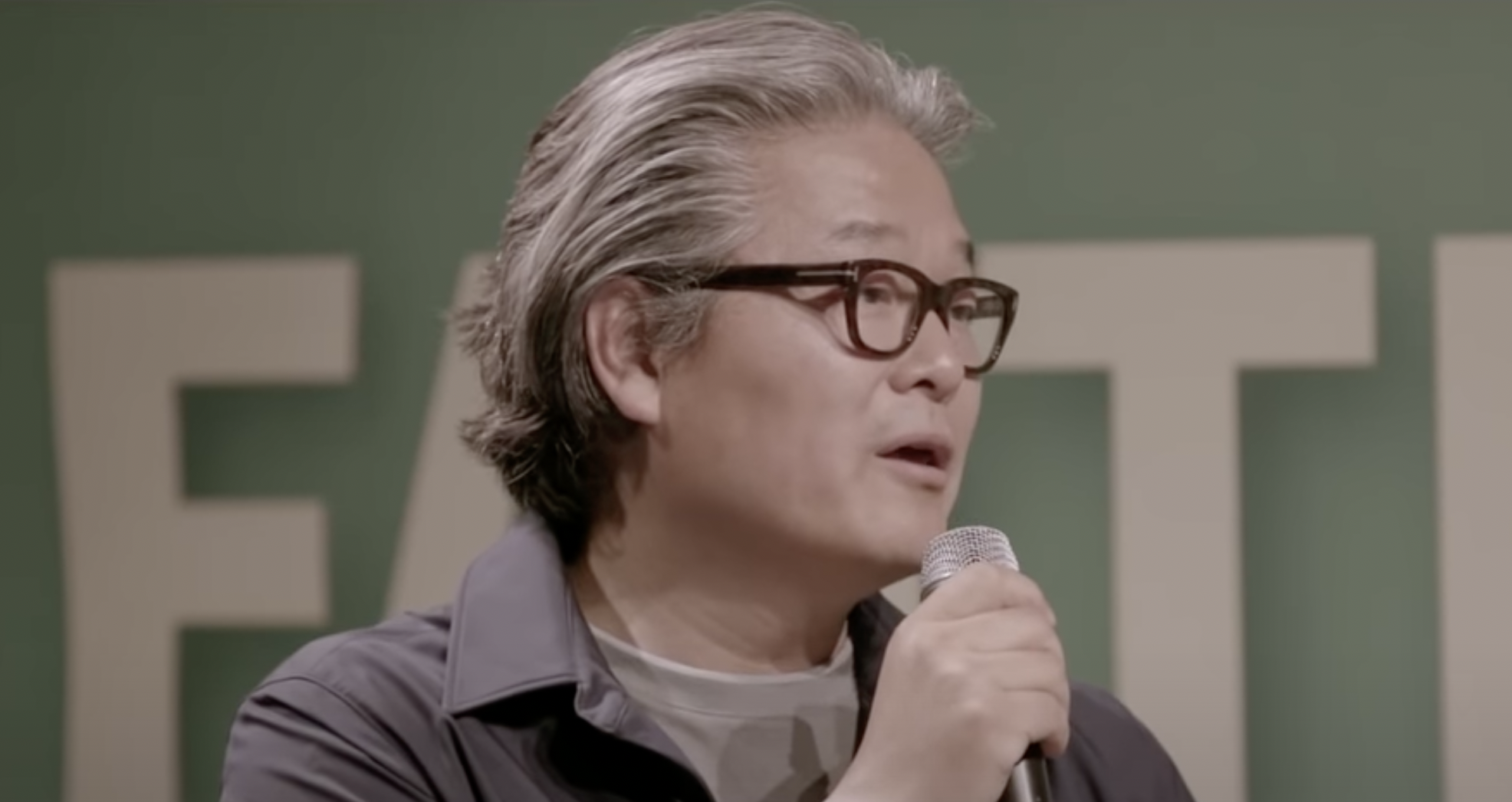 But his fortune, which it turned out was based on lies, heavy borrowing, and risky stock bets, blew up in March 2021 when he was unable to pay creditors. Over three days, $100 billion in shareholder value disappeared, causing stocks to plummet and banks to lose more than $10 billion.
On Wednesday (April 27) , Hwang was arrested and charged with racketeering conspiracy, securities fraud, and wire fraud. Prosecutors said Hwang's crime was brazen and historic, but he pled not guilty, and his lawyers claimed the case "has absolutely no factual or legal basis." A Hwang business associate was also arrested and charged Wednesday, as well as two former employees who have pleaded guilty and are cooperating with prosecutors.
Hwang was the founder of Archegos Capital Management, and his Grace and Mercy Foundation donated millions to ministries including International Justice Mission, Luis Palau Association, Prison Fellowship, Ravi Zacharias International Ministries, The King's College, Young Life, the Navigators, InterVarsity Christian Fellowship, Cru, Youth for Christ, Focus on the Family (where he was credited as a content contributor), and Fuller Seminary (where he served as a trustee). Archegos is a Greek word used in the New Testament to describe Christ.
Access to MinistryWatch content is free.  However, we hope you will support our work with your prayers and financial gifts.  To make a donation, click here.
It's not clear what will happen with Grace and Mercy Foundation, which helped Hwang avoid capital gains taxes and secure significant tax write-offs.
Hwang's scheme was simple. He lied to multiple banks in order to get loans, invested in risky stock bets using security-based swaps—which allow investors to profit from stocks they don't own—then used gains to borrow even more money from the banks, including Credit Suisse, which lost more than $5 billion.
In one year, Hwang's portfolio ballooned from $1.5 billion to $35 billion, according to the New York Times. After his wealth evaporated, New York Magazine called Hwang "The Man Who Collapsed Wall Street."
Hwang's father was a pastor and his mother was a missionary to Mexico. He frequently discussed the role of faith in his work, like in this video that is no longer available on the Fuller Seminary website but can be seen here.
Many ministries that took Hwang's money were unaware of his criminal past. In 2012, his hedge funds—Tiger Asia Management and Tiger Asia Partners—paid $44 million to settle a lawsuit with the US Securities and Exchange Commission after he pled guilty to charges of insider trading and stock manipulation. That settlement required Hwang to stay away from the investment advisory industry, a technical requirement he met by establishing Archegos as a family office.
Hwang's scheme exploited a loophole in US Securities and Exchange Commission regulations by operating as a family office, which is supposed to oversee one family's assets, not the assets of many investors, and is subject to less stringent financial oversight and reporting than traditional hedge funds.