Chicago Pastor Indicted On Federal Fraud Charges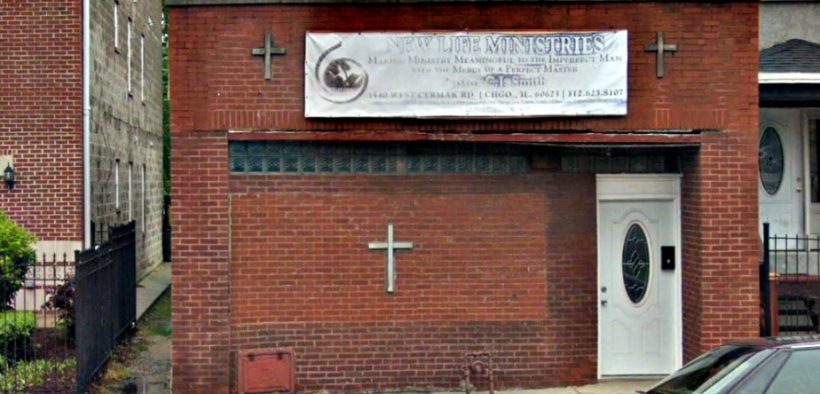 A Chicago pastor has been indicted on federal charges that he stole more than $800,000 intended for food programs for needy children and spent it on a luxury car and other personal expenses.  
The Rev. Clarence Smith Jr., 45, of New Life Impact Church is charged with overreporting the number of meals his organization fed children as part of the Child and Adult Care Food Program (CACFP) and overcharging the federal grant program, which is partly administered by the Illinois State Board of Education. 
Smith received almost $1 million for services from the state in July 2016 then spent $142,000 soon after on a 2015 Bentley automobile, the Chicago Tribune reported.  
The charges allege that Smith deposited the CACFP payment checks into New Life's bank account, then wrote checks for personal expenses against the account, sometimes withdrawing the money in cash from ATMs.  
Investigators allege he then tried to cover up the fraud by saying his financial records were lost in a flood, WGN-TV reported.  
Smith pleaded not guilty to four fraud-related counts in November and is free on his own recognizance. 
New Life also owes more than $8,000 in overdue property taxes on its church building, per the Tribune. 
The state gave the CACFP funds to Smith without conducting a background check, per WGN, although he had been found guilty of financially exploiting an elderly acquaintance in 2011, sentenced to six months in prison and two years' probation and ordered to pay more than $106,000 in restitution.  
Background checks are not required for CACFP participants, who instead must agree to a "certification statement" that reads, in part, "neither the institution nor any of its key individuals has been convicted during the past seven years of any activities that indicate a lack of business integrity." 
The Board of Education told WGN it terminated New Life and Smith from CACFP participation in August 2016 and that the U.S. Department of Agriculture's Office of Investigation also was notified of potential fraud at that time. 
The Tribune reported that Smith filed for bankruptcy in 2012 partially because he had fallen behind on his restitution payments in the elder fraud case and still owed more than $80,000, but the bankruptcy case was thrown out when he failed to meet requirements that included completing a personal financial management course.  
Smith also was sued in Cook County Circuit Court for non-payment by two food vendors, one of whom won a $512,000 judgment in 2015, according to WGN.