Canadian Charity Faces Scrutiny for Allegedly Replacing Memorial Plaques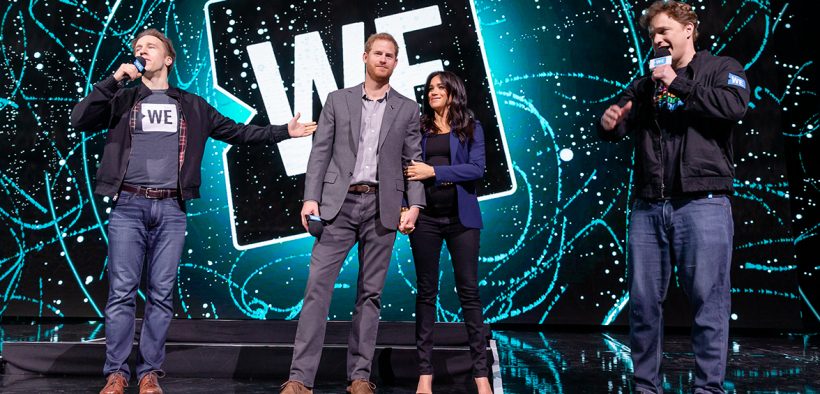 A Canadian charity that drew fire after it was awarded a large government contract to provide pandemic aid is now facing scrutiny from donors who learned that memorial plaques honoring their loved ones had been removed from projects overseas and replaced with others. 
WE Charity, an international development charity and youth empowerment movement formerly known as Free the Children, promised to dedicate projects, including schools, classrooms and water wells, to people chosen by donors who contributed the money to fund them. But a Bloomberg Businessweek investigation found that it was not an uncommon practice for the charity to remove plaques and re-dedicate the same spaces to new donors as more money arrived.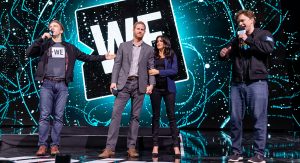 The charity has acknowledged removing at least two donors' plaques, but Bloomberg said it uncovered multiple instances, including cases involving grieving families who had intended the plaques to serve as a permanent memorial to their deceased loved ones. 
One U.S. donor, Reed Cowan, told a Canadian parliamentary ethics committee, "I feel like my son was the victim of fraud," after he raised $170,000 for the charity but a plaque put up to honor his four-year-old, who died in an accident, was taken down. 
Access to MinistryWatch content is free.  However, we hope you will support our work with your prayers and financial gifts.  To make a donation, click here.
WE acknowledged that sometimes projects had multiple donors and funds were pooled but said donors were informed if that was the case. A report from a forensic accountant—paid for by a family foundation affiliated with a former WE staff member—said, "It would be inaccurate to say that any donors are inappropriately 'double matched'" to a project.
WE also said it had "largely" stopped installing plaques years ago, per Bloomberg.
Cowan called for both Canada's federal police and the Internal Revenue Service to investigate WE Charity for potential fraud. The police agency told Bloomberg it is continuing to "examine the matter carefully," while the tax authorities said they were unable to confirm or deny that an investigation was ongoing.  
In June 2020, WE received a no-bid government contract worth $900 million to distribute pandemic aid to post-secondary students via a program that paid them for virus-related volunteer work.  
Conservative and New Democratic Party members of parliament called for an investigation by the federal ethics commissioner into a possible conflict of interest in awarding the contract, citing close ties between the charity, Prime Minister Pierre Trudeau and his family, and then-finance minister Bill Morneau, the Canadian Broadcasting Corporation reported.
In September, WE Charity stepped away from the program, repaying the federal government all the cash it had received and saying it would wind down its operations in Canada and liquidate its assets to create an endowment fund to support projects already underway around the world.  
Members of the NDP recommended redirecting the money to help students pay for tuition.
Cowan in his testimony asked influential donors, including the Trudeau family, Oprah Winfrey, singer Demi Lovato, Prince Harry, and Walgreens Boots Alliance Inc., to make public records of their donations to WE Charity. 
"And if you don't, your silence says everything," he said. 
Lawyers for the charity's founders, Craig and Marc Kielburger, told Bloomberg they would cooperate with any further investigation. Representatives for Trudeau declined to respond.