American Bible Society names Robert L. Briggs as President and CEO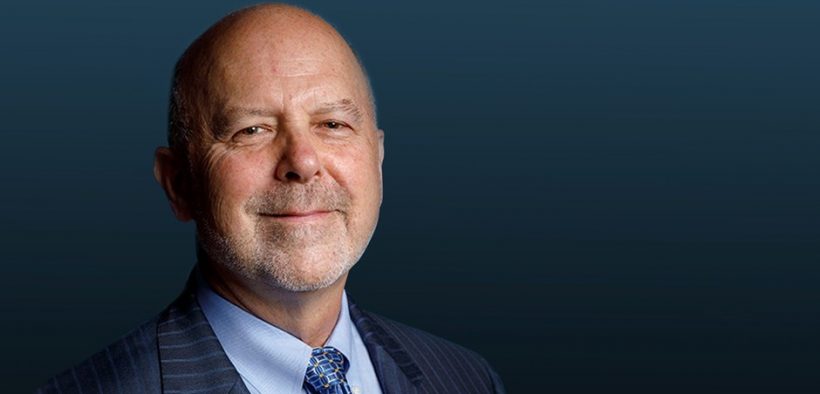 American Bible Society, one of the nation's oldest nonprofit organizations, announced June 23 that Robert L. Briggs has been appointed as president and CEO of the 204-year-old Bible ministry. Briggs, who served most recently as interim president and CEO following the retirement of Roy L. Peterson, has served at and led American Bible Society through various leadership roles for nearly 20 years.
Briggs has served American Bible Society in a variety of leadership roles, including senior vice president of U.S. Ministry and vice president of advancement. Prior to that, he led the Global Ministry team and served internationally as a member of the Global Council of United Bible Societies, chairing the nominations committee. He is a founding member of the steering committee for Every Tribe Every Nation, an alliance which brings together the largest Bible agencies in the world that are working to ensure that 100 percent of the world's population have access to Scripture.
American Bible Society is headquartered in Philadelphia, Pennsylvania. It was founded by many of the same leaders who founded the United States, including Elias Boudinot, president of the Continental Congress, and John Jay, first chief justice of the United States. Today, the organization is living out its mission to see all people experience the life-changing message of God's Word through a variety of programs, including global Bible translation and distribution, Scripture provision to armed service members, Bible-based Trauma Healing and the launch of the Faith and Liberty Discovery Center.
Briggs and his wife Susan live in Philadelphia. They have five adult children and six grandchildren. He is a graduate of the University of Missouri and prior to joining American Bible Society, he held leadership roles with the American Diabetes Association and co-founded Cityhill, a Christian publishing company.
In 2019, American Bible Society had revenue of about $65-million.  To see MinistryWatch's profile on the organization, click here.