Allies Stand Behind Focus on the Family After Twitter Ban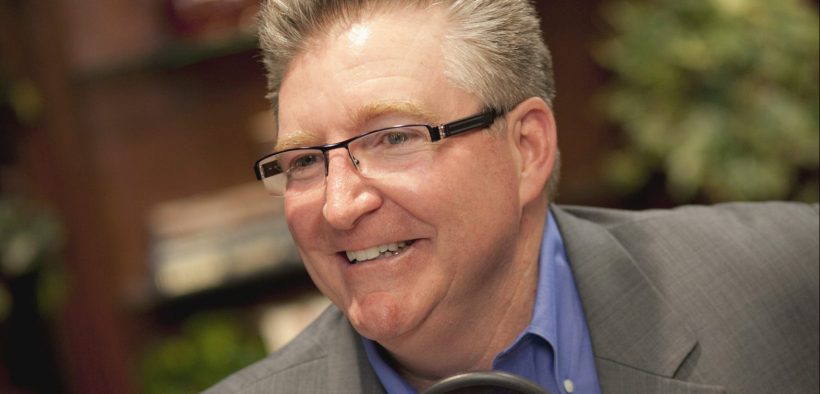 Family Policy Alliance is leading groups rallying behind Focus on the Family after its The Daily Citizen was blocked from Twitter for "hateful" content. 
FPA is asking Twitter via a letter and petition to reinstate the Citizen, a publication of Focus on the Family, which was blocked from the site after posting a tweet about President Biden's appointment of Dr. Rachel Levine as assistant secretary for health at the Department of Health and Human Services. 
The tweet read, in part, "Dr. Levine is a transgender woman, that is, a man who believes he is a woman."
The Citizen said it is being blocked because of a religious belief that God created two genders, male and female, an action that is against Twitter's own discrimination rules. 
In a blog post, Jim Daly, president of Focus on the Family, said, "It seems, according to Twitter, simply acknowledging biological fact is now 'hateful.'" 
He called the hate speech accusation, "Simply not true."
Access to MinistryWatch content is free.  However, we hope you will support our work with your prayers and financial gifts.  To make a donation, click here.
Daly said he had asked Twitter to "explain what was wrong with our wording and even asked them how we might describe Dr. Levine to their liking" but had not yet heard back from the social media company. 
The letter of support, which is signed by Craig DeRoche, president and  CEO of Family Policy Alliance, says it speaks for "millions of Americans who all hold to the truth that a person's biological sex cannot be changed. And we will continue to speak this truth freely."
"You recently locked out Focus on the Family's The Daily Citizen from their Twitter account for speaking this truth. We all stand beside Focus on the Family. So, if you ban them, are we next?" the letter says. 
The letter also warns the social media site that banning its own users and forcing "homogenization" are practices that could make Twitter "irrelevant."
Daly in the blog post called tech giants like Twitter, "the new emperors of the twenty-first century, wielding an inordinate amount of power by silencing individuals and organizations that don't comport or cave to their political or social point of view," citing recent bans of My Pillow founder Mike Lindell, Harry Potter author JK Rowling, and tennis great Martina Navratilova among other examples. 
He said that although President Biden has stressed unity, "his actions since taking office are all about demanding uniformity. There appears to be no room for convictional disagreement."
"The 'cancel culture' is barreling down the track like a runaway train on a mountain pass, threatening to run over anyone in its path," Daly said.