Youth Pastor Who Blackmailed Underage Boys Pleads Guilty to 28 Crimes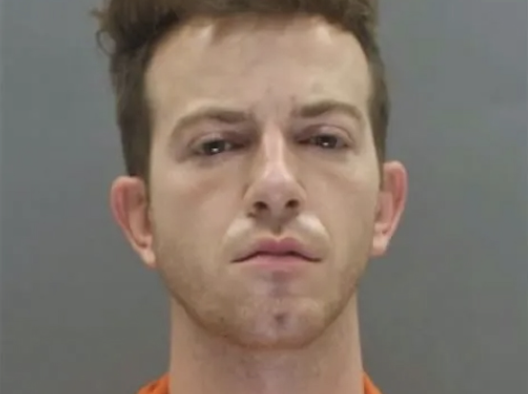 Last week, a New Jersey youth pastor pleaded guilty to coaxing underage boys on social media into sending him nude pictures, then blackmailing his victims by threatening to share the photos if they didn't do what he wanted.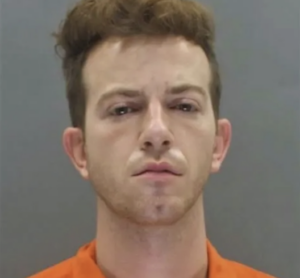 Sean Higgins, 32, was charged on October 29, 2020, with a total of 28 crimes, including six counts of Manufacturing Child Sexual Abuse Material and Distribution of Child Sex Abuse Material.
Investigators said in a release* that Higgins, pretending to be a teenage girl named Julie Miller, would introduce himself and start a conversation with young males on Snapchat and Instagram. After establishing a rapport, he suggested they trade photos. Then Higgins would then send pictures of an unidentified female teenager.
When Higgins received the photos of his victims, he threatened to share them unless the person followed his demands.
Prosecutors say there are at least 13 victims from New Jersey, Pennsylvania, and other states. The victims range in age from 12 to 17.
According to prosecutors, Higgins worked as a youth pastor at Harbor Baptist Church. He was also a teacher at the Harbor Baptist Academy, a K-12 private school with a student body of less than 100. Investigators said they do not believe Higgins victimized any of the students.
Higgins' arrest was one of 15 made as part of Operation Safe Quarantine, a massive crackdown on child pornography amid the coronavirus pandemic in New Jersey.
Burlington County Prosecutor Scott Coffina said Higgins would instantly transform after a boy sent a nude photo of himself. He then threatened to circulate the photo to the boy's list of friends "if the child did not engage in additional sexual acts on camera for Higgins' sick gratification."
Access to MinistryWatch content is free.  However, we hope you will support our work with your prayers and financial gifts.  To make a donation, click here.
Coffina added, "The desperation of these young boys who were put in this position by this predator is truly heartbreaking."
One victim in Pennsylvania reported to Snapchat that someone was pretending to be a teen girl and threatening to share his nude images. Another underage male in Alabama reported his chats with Higgins to the police.
Higgins pled guilty to four counts of Endangering the Welfare of Children in exchange for 27 years in New Jersey state prison.
He entered the plea last Tuesday (Jan. 3) in Superior Court. The Prosecutor's Office has scheduled Higgins' sentencing for March 3.
*EDITOR'S NOTE: The linked release includes explicit content.
Main photo: Sean Higgins