Whistleblowers Fired From Orlando Christian Radio Station After Speaking Out

At least 6 staff members have left station in past two weeks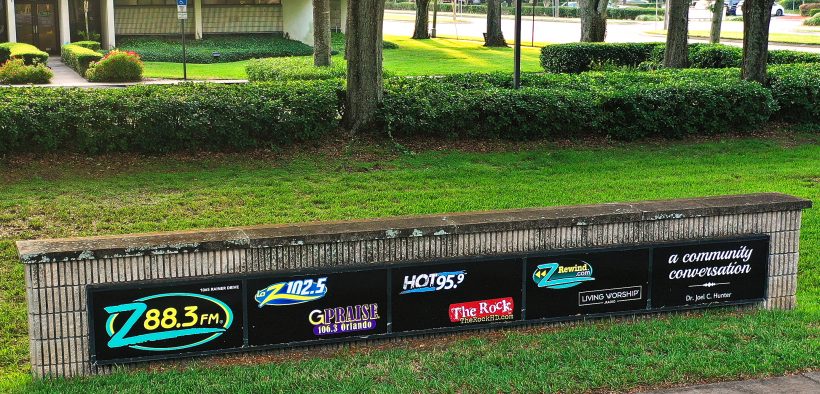 On the day MinistryWatch posted a story identifying concerns at an Orlando Christian radio station, one of the staff members who commented for the story was fired in a text message from the station's president, Jim Hoge.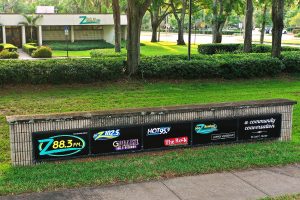 Jim Davis was the Underwriting Coordinator/Traffic Coordinator for the station.  He had also been an on-air talent and – until his firing this week — continued to do voiceovers and editing.  He had been an employee of the station for 23 years.
He told MinistryWatch that Hoge's attempts to get another Christian radio station to abandon its plans to enter the Orlando market was a tipping point for him.
"I felt he was lying, that he had no intention of switching our format or our name," Davis said.  "Even worse, he was asking us to go along."  Davis said that the net-effect of that episode was that "he has taken us to a new level of low.  We're a laughing-stock in the industry now."
MinistryWatch published those comments on May 10.  That evening, at 9:03 p.m., Davis (who goes by "JD") received this text from Hoge:
JD—

No surprise that you have been terminated for cause effective today.  Look for a letter from me in the next several days.

Please return any station property including but not limited to, keys, passwords and documents.  With these two things, your final paycheck will be in two weeks.
The next morning, Davis told MinistryWatch, "I was fully aware that this could happen."  Davis also said that the outpouring of support from the staff who remained has been encouraging.  "I've heard from probably eight former staff members, thanking me for speaking out."
Access to MinistryWatch content is free.  However, we hope you will support our work with your prayers and financial gifts.  To make a donation, click here.
Davis also said he had "no regrets" about speaking out.  "The decision I made to put my name in that article was mine," he said.
Davis is one of at least six people who has left the station in the past two weeks – a station that, as discussed here, has a staff of less than 40 people and has a turnover rate significantly above the industry average.
As we reported in an earlier article, Stephanie Landsman (known on the air as Mia Taylor), left last Friday.  In the aftermath of Jim Hoge's attempts to prevent another station from entering the market, Sarah Cowles resigned from her position as the Promotions Director of the station.  Tom Beaton, the Director of Interactive Technologies also left the station. Clara Winborn, a graphic designer who was a part-time employee with Z Ministries, was also informed via email that her services were no longer needed because she posted the MinistryWatch story on her personal Facebook page.
Perhaps the most high-profile departure was Carter Kenyon.  Kenyon has served as both a board member and, until his departure, was the Director of Ministry Advancement.  It was a role he had held since 2011.
MinistryWatch attempted to contact Jim Hoge for comment.  However, the station has now engaged Sara Brady, whose public relations firm specializes in crisis communications.  MinistryWatch asked Brady why Davis was fired using a text message, and if he was fired for comments made in the MinistryWatch article.  We also asked if Z Ministries would be making any changes to its management structure and practices to take into account the concerns raised by current and former staff members.
We have so far received no response to these questions.