Whistleblower Removed From Board of WPOZ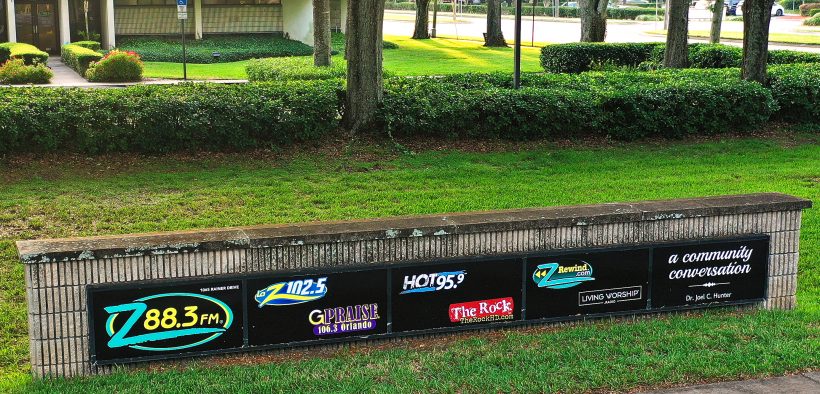 Carter Kenyon was both a board member and an employee of WPOZ, an Orlando radio station embroiled in controversy for both governance and management issues.  WPOZ's parent organization is called Z Ministries, and it is better known in the radio world as "The Z" or "Z88.3."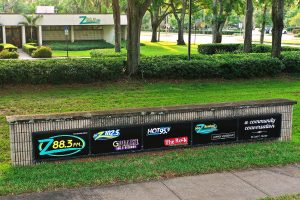 Last week, MinistryWatch reported that he was fired from his position at the station for speaking publicly about the troubles at WPOZ.  On Thursday, he was removed from his role on the board of directors.  
With Kenyon's removal from the board of Z Ministries, it appears that the board now has only four members, and only one outside member.  
The Evangelical Council for Financial Accountability (ECFA) requires at least five board members, with a majority of them being independent.  
MinistryWatch began reporting on troubles at WPOZ in mid-April, when President Jim Hoge engaged in what he called a "ruse" in order to prevent a competing Christian radio station from entering the Orlando market.  Several staff members thought the "ruse" was deceptive and quit the station.  Others, including James Davis, spoke out.  Davis was fired for his attempts to shed light on the situation.
Access to MinistryWatch content is free.  However, we hope you will support our work with your prayers and financial gifts.  To make a donation, click here.
A week later, MinistryWatch published an article revealing a "founders protection clause" in the by-laws of Z Ministries that make it very difficult for the board, even if it was independent, from firing Hoge as president.  
Both the ECFA and other non-profit experts said such clauses were rare.  
David Bea is an attorney who specializes in non-profit law.  He has helped incorporate "many hundreds of non-profit organizations."  He said he has seen the issue come up in "very few" situations, usually in the context of private foundations.  He also said he tries to talk founders out of incorporating such clauses into their by-laws.  A non-profit organization "is not a business you own," he said.  "It is for the public good, not for personal gain."
He added, "Strict clauses that don't allow termination for cause could prevent the board from exercising their fiduciary responsibility."
Jim Hoge's "Founder Protection" appears to have first been added the by-laws of Z Ministries in 2008.  When the by-laws of Z Ministries were revised in 2015, the "Founder's Protection" section was retained.  (Read the 2015 version of the by-laws here.  The Founder's Protection language begins on page 8.)
As a result of recent troubles at WPOZ, at least six staff members have been fired or have resigned in the past three weeks – out of a staff of less than 40.