The Joshua Fund – Bringing the Love of Jesus to Israel and Its Neighbors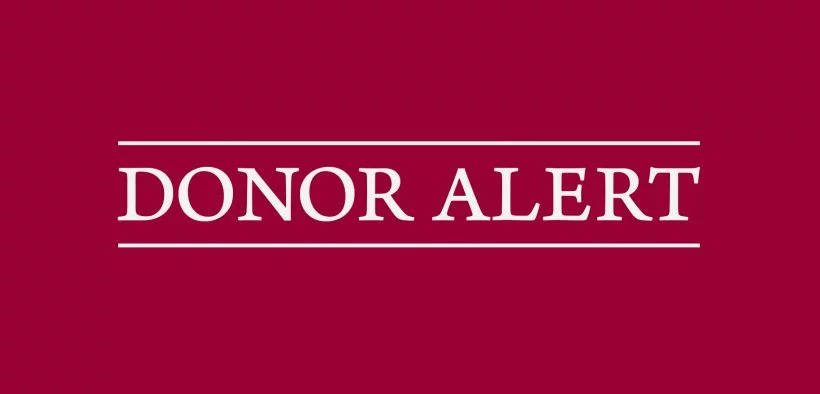 "I will bless those who bless you." Genesis 12:3 (NIV)
The Joshua Fund was founded in 2006 by well-known Christian author Joel Rosenberg and his wife Lynn. The Rosenbergs' desire was to mobilize Christians to bless Israel and her neighbors in accordance with Genesis 12:1-3 where the Lord promises to bless those who bless Israel. The Joshua Fund seeks first to educate Christians around the world about the Lord's plan for Israel and her neighbors. The ministry accomplishes its educational goals by leading prayer and vision trips to Israel, organizing conferences about the Middle East throughout the world and by building relationships with government, businesses and religious leaders in the Middle East. Due to Joel Rosenberg's prominence in the evangelical community, he has reached millions with his Biblically-based teaching on prophecy and current events via television, radio and the internet. Combined with Rosenberg's popular fiction and non-fiction books, The Joshua Fund has done at least as much as any other ministry to help keep Christians well informed about the relevance of the Bible's teaching as related to current events in the Middle East.
The Joshua Fund's second initiative is to help the poor and needy in Israel and elsewhere in the region. The ministry has provided food and clothing to those suffering from poverty. Additionally, the ministry has helped organize housing for those in need and also ministers to holocaust survivors and other elderly Israeli citizens requiring care. The Joshua Fund has also purchased medical equipment for hospitals and made backpacks and schools supplies available to children who would otherwise not be able to obtain such items. The ministry has also provided care to unwed mothers and their unborn children in Israel. Outside of Israel, the ministry has helped set up a Christian radio station in Northern Iraq, distributed hundreds of thousands of copies of a Syrian-made movie regarding the life of the Apostle Paul, organized Bible training conferences for both Palestinian and Iraqi Christians and provided food and relief supplies for Muslims and persecuted Christians in the Middle East. The Joshua Fund also distributes New Testaments and the Jesus Film in Arabic and other languages understood in the Middle East.
The Joshua Fund, while still a relatively new, mid-sized ministry, has found a variety of ways in which to be a blessing to Israel, its neighbors and Christians around the world. Joel Rosenberg's timely teaching on current events and the ministry's heartfelt charitable efforts are commendable. The Joshua Fund has a three star Financial Efficiency Rating from MinistryWatch.com, indicative of its sensible use of donor resources. We believe The Joshua Fund is worthy of consideration for your financial support.