Texas Pastor Awaits Hearing for Child Pornography Possession and Distribution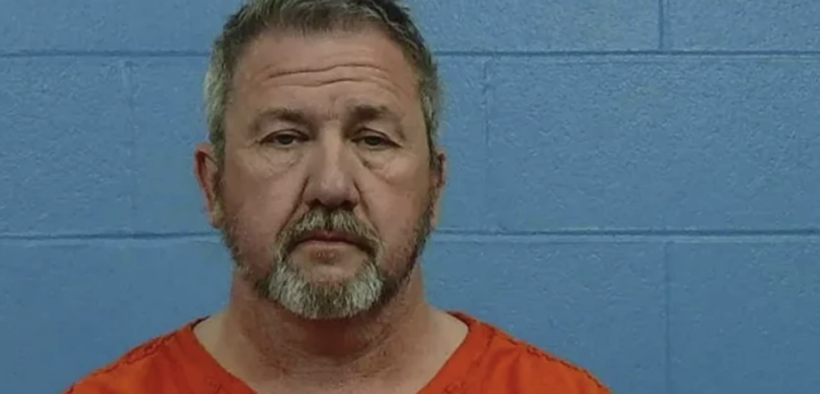 Authorities arrested Texas pastor David Lloyd Walther, 56, last week and placed him on house detention as he awaits trial for possession and distribution of child pornography.
An affidavit filed November 9 stated that in August and September, the FBI Austin Child Exploitation and Human Trafficking Task Force confirmed an IP address downloading child pornography belonged to Faith Baptist Church in Rock Round, Texas, where Walther has pastored for 18 years.
The task force confirmed more downloads via BitTorrent, an online file-sharing network, at Walther's home. As a result, federal search warrants searched Walther's home and jeep.
Walther, present at the search, voluntarily shared with agents that he had a pornography addiction and would often go through cycles of downloading and viewing pornography which would eventually transition to child pornography.
In an interview with a second agent, Walther apologized for his actions, claiming he often felt guilty after downloading child pornography files and would delete them as he knew it was wrong.
Walther professed that two external hard drives found in his jeep and home office during the search possessing "numerous" deleted child pornography files were exclusively his.
Access to MinistryWatch content is free.  However, we hope you will support our work with your prayers and financial gifts.  To make a donation, click here.
According to the affidavit, the children depicted in the pornography were between 8 and 17 years old and were either posing sexually or engaged in inappropriate acts with adults, other children, or animals.
When questioned, Walther's wife said they had a good marriage, that he always treated her with respect and protected her and their children. "My children adore him, they still love him deeply, and they just want him to be healed," she said.
Although prosecutors requested Walther remain in custody until sentencing, the judge assigned Walther to home detention, monitored by GPS.
He must abide by a list of conditions that include participating in therapy and psychiatric treatment, no contact with minors, and limited travel. The order prohibits him from using a computer.
Following the filing of the affidavit, Faith Baptist Church posted on their Facebook page, "There will be NO service or any activities tonight. Please be watching your email for our workday to be re-scheduled."
The church calendar reflects cancellations as it works through the fallout of the arrest. The pastor information page, which was available November 7, is currently inaccessible.
David Clawson, a deacon at Faith Baptist, told the Austin American-Statesman: "We regret anything along these lines that has happened," speaking of the charges against Walther. "The church will continue to move forward as God has led."
MinistryWatch reached out to Faith Baptist Church but they did not respond as of the publishing of this article.
The date Walther must appear at the Austin Division courthouse has yet to be determined. If convicted, he faces up to 20 years in prison.