Student Leadership University Grows, Financials Raise Questions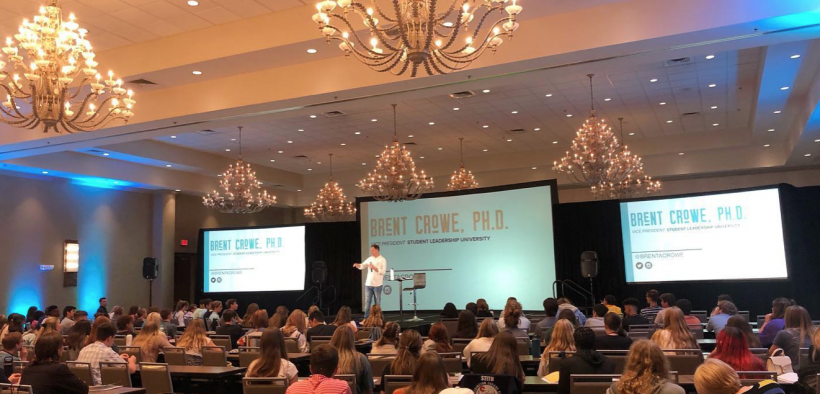 Student Leadership University (SLU) has seen steady growth in recent years, but its publicly available financial documents raise questions about its governing documents and loans made by staff to the ministry.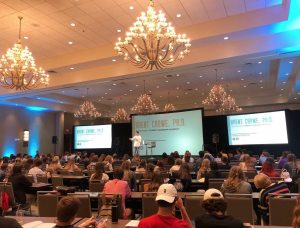 SLU aims to develop students into leaders who think, dream, and lead intentionally based on biblical values. According to its website, it does this by hosting seminars around the country, and virtually, for students to attend and learn from thought leaders and teachers. The seminars are presented in four levels: SLU 101, 201, 301, and 401.
As an extension of its SLU seminars, it has created the LIFT tour weekend seminars for middle and high school students.
It has also created the "SLU Student Ambassador" program for a limited number of students who want to help promote the ministry to others.
For 25 years, SLU has been hosting its "Youth Pastor Summit" to provide encouragement, teaching, and free resources to youth pastors and workers, who are invited to attend without charge.
Author and speaker Dr. Jay Strack founded the ministry in 1976 believing that "if we give them the right tools, students can soar into future-tense thinking and influence as leaders."
Access to MinistryWatch content is free.  However, we hope you will support our work with your prayers and financial gifts.  To make a donation, click here.
Since 2015, SLU's program services expenses have steadily grown, seemingly indicating a growth in the number of attendees and participants. In 2019, the financials most recently available to MinistryWatch, its total assets grew by almost $3 million.
MinistryWatch looked more closely at SLU's most recently available Form 990, filed for 2019. In it, a $1.4 million loan was made to the organization by Strack and Vice President Brent Crowe for the acquisition of an "intangible asset." The form also reveals that Strack and Crowe are related—Crowe is Strack's son-in-law. Financials show a significant increase from $0 to $2.6 million in "other long-term assets" held by SLU in the same year as the loan appears on the Form 990, raising questions about how the two might be related.
Strack's salary is listed at $156,962 in the Form 990, with $93,862 as base compensation and $63,100 as "other reportable compensation." The form does not explain what the other compensation is comprised of and raises the question if it is somehow related to repayment of the loan made by Strack to SLU.
The Form 990 also reveals changes made to SLU's by-laws in October 2018 which gave significant power to the corporate member, stating the corporate member had full authority to elect and remove members of the board of directors. The corporate member was listed as Christian Care Ministries. No information could be located associating Christian Care Ministries and SLU.
MinistryWatch made repeated attempts to ask SLU about its programs and the above-mentioned financial questions, including the loan made to SLU and bylaw changes, but received no reply.
SLU is not a member of the Evangelical Council of Financial Accountability. Charity Navigator gives SLU a 100% rating for finances and accountability. MinistryWatch lists SLU as a 5-star ministry with a transparency grade of C, because it is not a member of the ECFA.