Sewanee Students Call for University to Revoke Honorary Degree Given to Eric Metaxas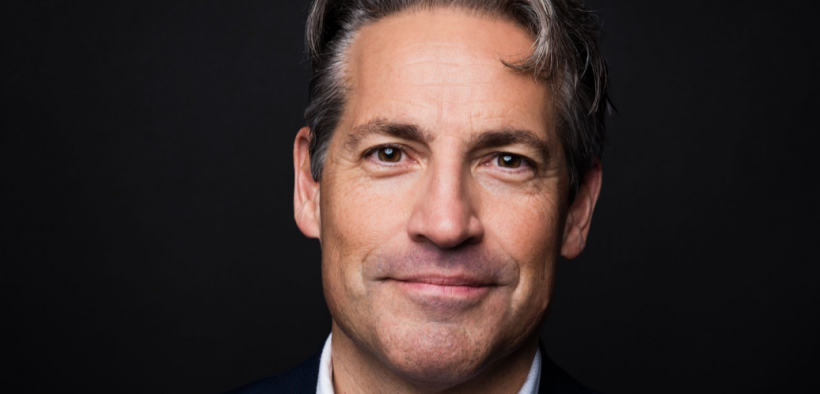 Hundreds of students, faculty, and alumni of Sewanee, University of the South, a private Episcopal institution in Tennessee commonly known as Sewanee, have signed a petition calling for the school to revoke an honorary degree it gave to evangelical radio host and author Eric Metaxas, citing comments he allegedly made regarding LGBTQ issues and the 2020 election.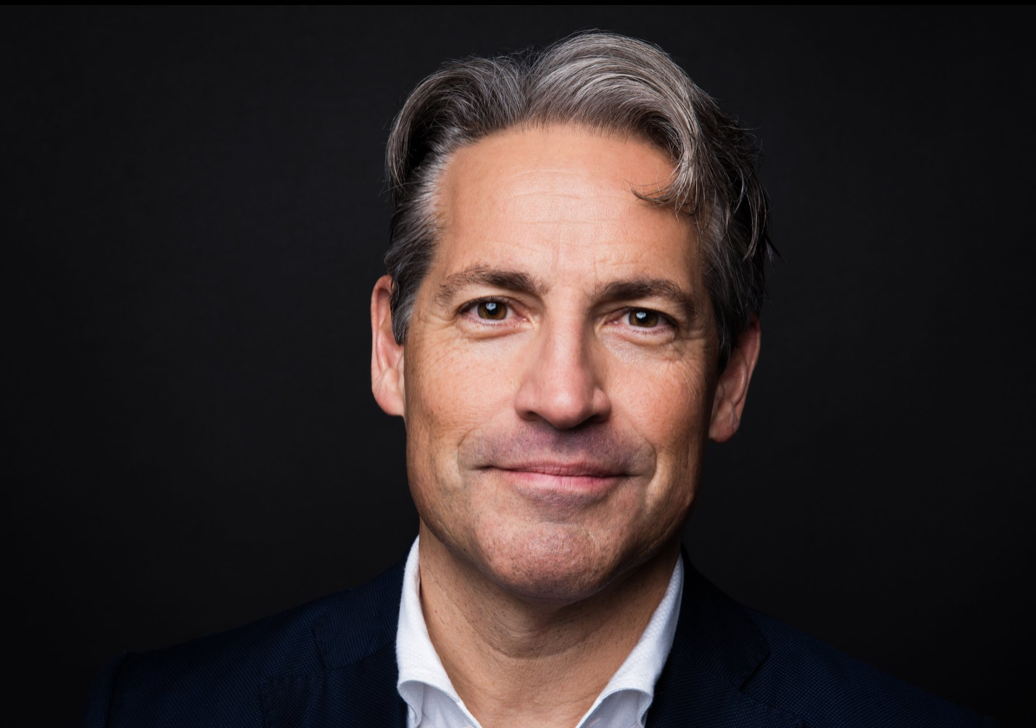 The petition, framed in the form of a letter written by alumnus R.G. Cravens to Sewanee Vice Chancellor Reuben Brigety, contends that in the years since the honorary degree was conferred in 2015, Metaxas has "used his substantial public profile to attack lesbian, gay, bisexual, transgender and queer (LGBTQ) people and to attack American democracy itself by his role in events related to the January 6th insurrection attempt." 
Metaxas is the author of several books both for both adults and children and is the host of the Eric Metaxas Radio Show, a nationally syndicated radio program broadcast in more than 120 cities around the United States. 
"Mr. Metaxas' rejection of 'open-minded, informed, and intellectually engaged' inquiry is at odds with Sewanee's stated value of the same" and "represents a rejection of Sewanee's values of community, flourishing, and courage, which are grounded in the respect and well-being of other citizens," the letter says.
The letter calls for an investigation and potential revocation of the honor, calling Metaxas' actions "inconsistent with the values of the University of the South and stand in enmity with Sewanee's commitment to diversity, inclusion, and justice."
Among other examples, it specifically cites an interview in which the letter says Metaxas "wildly compared the acceptance of LGBTQ people by Christians to Nazi Germany."
Access to MinistryWatch content is free.  However, we hope you will support our work with your prayers and financial gifts.  To make a donation, click here.
It says that while revocation of the degree "will not reverse the harm Mr. Metaxas has inflicted," it will "remove the imprimatur of Sewanee's moral and intellectual leadership from his actions and demonstrate the seriousness of Sewanee's commitment to reckoning with its past while forging a future of free and inclusive community." 
It also points to Metaxas allegedly claiming "repeatedly and incorrectly" that President Joe Biden was illegitimately elected in 2020 and calling for violence to change the outcome of the election.
The Episcopal Church has a long history of advocating for amended definitions of biblical sexuality and marriage. The General Convention of The Episcopal Church amended its church's canons to allow membership and ordination of LGBTQ persons. Nine years later, the church elected its first openly-gay bishop, and in 2012 it opened ordination to people who identify as transgender or nonbinary. 
Sewanee spokesperson Laurie Saxton told The College Fix the request has been received by the vice chancellor and is under review, a process she said involves four bodies that must each decide by a two-thirds majority to proceed.  
More than 380 people have signed the letter.