S.C. Youth Leader at Seacoast Church Charged with 13 Counts of Assault and Battery of Minors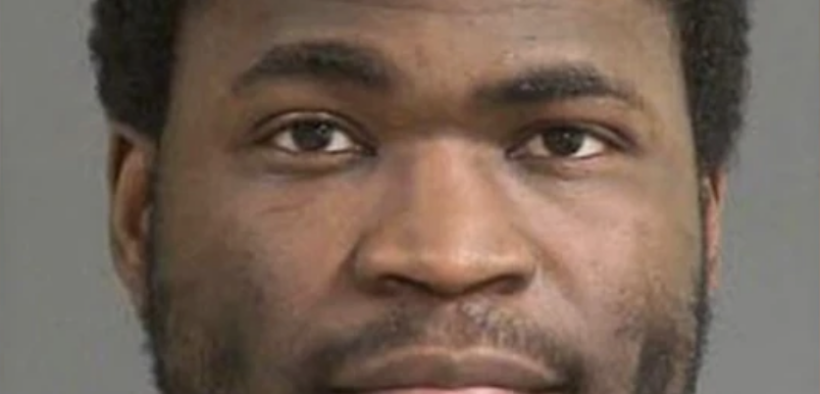 A former student ministry leader in North Charleston, S.C., is charged with 13 counts of second-degree assault and battery for allegedly interacting inappropriately with 10 victims ranging in age from 13 to 16 years old.
Vernon Tyrell Willis, 26, a youth pastor at Seacoast Church Dream Center, has been accused of touching the juvenile females without their consent, according to the North Charleston Police Department.
Willis turned himself in to North Charleston Police Department detectives on March 3.
Seacoast said in a post on its website, which does not name Willis, that a member of its staff reported inappropriate interactions between an employee and a minor on Dec. 5. The church said it immediately placed the employee on leave and barred him from the church campus while it investigated the report.
After determining that the employee had violated the church's code of conduct, Seacoast said it terminated him from his position within 48 hours and reported the incident to law enforcement. Students and parents at the church were informed of the termination, they said, and were offered counseling resources and the opportunity to meet with leadership.
But attorney Mark Peper, who represents some of the victims, said an investigation by his law firm found the church knew of Willis' activity as far back as 2020 yet still allowed him access to female minors without supervision, 7 News reported.
Seacoast said it also has engaged an attorney to investigate.
"As a place of worship and a home to so many families in the community, Seacoast Church is heartbroken by a former employee's inexcusable and indefensible actions," the church's statement said. "We are grateful for the young women who shared their story, which allowed us to put an end to this behavior and want to thank these students and their families for being brave and coming forward."
"We will continue ongoing work to ensure all students can worship freely in safe and protected spaces," the statement continued. "As leaders, we are grieved over the actions of a former staff member. Our commitment to the church and community is to continue to operate in transparency and support the victims and their families of this situation in their healing process."
EDITOR'S NOTE:  Why does MinistryWatch report on sex crimes? These stories are tough to read and sometimes even tougher to report, but we think they are vital to our mission to bring transparency, accountability, and credibility to the evangelical church. To read more about why and how we report these stories, read "Why MinistryWatch Reports On Sex Crimes." You can find that story here.
Main photo: Vernon Tyrell Willis, 26 / Al Cannon Detention Center