ROC Church Senior Pastor and Founder Gets 40 Years for Abusing Girls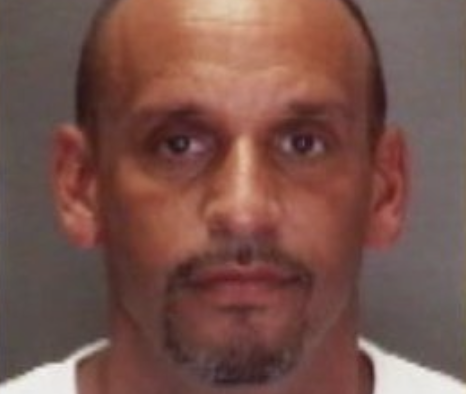 Police have sentenced a former leader of a Virginia megachurch to 40 years in prison for sexually assaulting two sisters.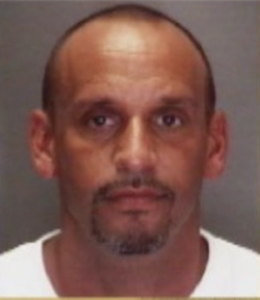 Tuesday, Geronimo Aguilar showed no emotion and gave a simple wave farewell to his dad after receiving his sentence, WRIC ABC News 8 reported.
In June, the court found Aguilar guilty of various sexual crimes, including multiple accounts of assault and indecency against minors.
According to Fort Worth police, the pastor molested two young girls under 14 on numerous occasions nearly 20 years ago in Fort Worth and Grapevine, Texas.
Court documents say in September 1998, Aguilar and his wife moved to Richmond, Virginia, where he ultimately started his ministry. In 2001, Aguilar helped establish The Richmond Outreach Center (ROC) in one of Richmond's poorest neighborhoods. For the next 12 years, "Pastor G." led ROC as the senior pastor.
Local media first reported in June 2013 that Aguilar and four other pastors resigned from ROC following his arrest. Days before, several women came forward alleging Aguilar, who was married and has five kids, sexually assaulted them.
"As you all know, my family and I have been facing difficult trials and persecution," Agulair wrote in his resignation letter. "This has taken a toll on me and my family, as well as those close to me. Unfortunately, during this difficult season, the focus has been taken off of Jesus and put on me, and that is not what The ROC is all about."
Access to MinistryWatch content is free.  However, we hope you will support our work with your prayers and financial gifts.  To make a donation, click here.
Aguilar was later extradited to Texas to face felony charges, including the aggravated sexual assault of two minors.
He also had other problems, including inquiries about his finances and claims he paid a parishioner for an abortion.
The board of directors acknowledged many of the accusations against Aguilar were true in a statement issued in September 2013. However, they also noted that the congregation was still expanding.
"Over these past three months, our board of directors, working hand-in-hand with our leadership team and staff, have been stabilizing and advancing the ministries of The ROC. We've seen 1,212 people make decisions for Christ during this time."
David Carlson, Aguilar's lawyer, expressed displeasure with the 40-year prison term, which includes a restriction on Aguilar's eligibility for parole until he has served at least 20 years.
"I am extremely disappointed with the court's decision today. I don't agree with it. I didn't agree with the verdict. And I still don't," said Carlson in a statement quoted by WTVR. "There are multiple constitutional issues for Geronimo Aguilar. We will pursue a very, very legitimate appeal."
Following Aguilar's resignation, the ROC church changed its name to Celebration Church Outreach Ministry and appointed a temporary senior pastor.