Prosperity Preacher Seeks Helicopter Upgrade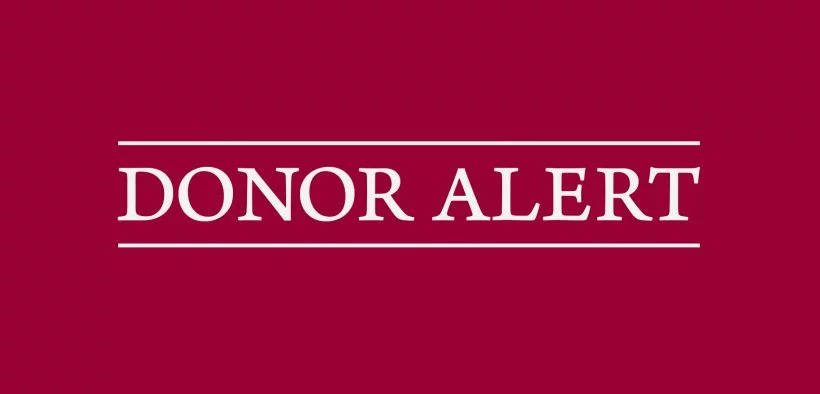 As reported in Black Enterprise magazine, Pastor I.V. Hilliard of the Texas-based New Light Christian Center recently asked his congregation to give $52 "Favor Seeds" as money was needed to upgrade the blades on his helicopter. Such gifts, he suggested, would be rewarded with a "breakthrough favor" for the giver within 52 days or 52 weeks. The upgraded blades promise to save the ministry $50,000 in the long term, the pastor noted.
Of course, one might wonder why a pastor needs a helicopter in the first place! While we admit we do not know much about this pastor or his church (MinistryWatch.com does not typically review churches), we have long been critical of the excesses of the prosperity theology that has sadly led so many astray from the gospel. While we have found reporting facts usually does not dissuade a prosperity teacher's throngs of supporters, we know of no other way of trying to help draw well-intentioned Christians away from this false teaching. Unfortunately, there is no way to stop prosperity teachers from enriching themselves at the Kingdom's expense other than through education and prayer. Some years back, Senator Grassley began a process that would have led to legislation which might have restricted their selfish activities, but that effort stalled and ultimately failed over concerns that government regulation of these bad actors might lead to a slippery slope where intrusive government regulations might limit the future activities of the many legitimate ministries operating in the US. MinistryWatch.com will continue our efforts to shed light on the bad behavior of prosperity theologians as we are one of the few places donors can turn to for such knowledge. If you have loved ones caught up in grasp of a prosperity theologian, we encourage you to utilize our work to help them see the "name it and claim it" crowd for the self-aggrandizing lot they are.