Proposed Overtime Rules Will Impact Nonprofit Workers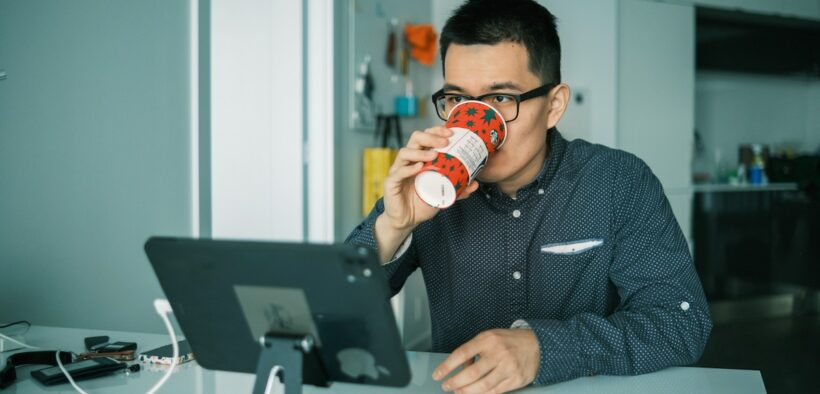 National Council of Nonprofits (NCN) leaders are urging colleagues across the sector to join them in supporting a revision to federal grantmaking rules that would allow nonprofits to renegotiate the dollar amount of federal grants and contracts whenever overtime and minimum wage labor standards are revised upward.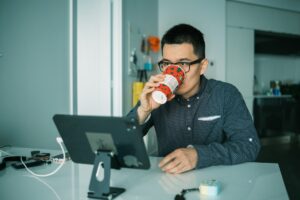 An approaching Nov. 7 deadline to submit comments to the U.S. Department of Labor (DOL) regarding proposed changes in federal overtime rules is fueling the push. The changes could especially impact smaller nonprofits.
The DOL proposal calls for increasing the minimum salary threshold for overtime exemption for management, administrative and professional employees from $35,568 to $55,068. The threshold for all other employees would increase from the current $107,432 to $144,000 per year. Nonprofit and for-profit employees alike who earn less than these amounts would be entitled to receive time and a half for hours worked in excess of 40 hours per week. The changes would take effect July 1, 2024 if adopted, which NCN leaders concede is highly likely.
"The one category of groups we can point to that are going to get clobbered if these rules take effect are nonprofits that work under fixed government grants and contracts because now suddenly the Department of Labor is raising your costs," said David Thompson, NCN's vice president of public policy.
Smaller nonprofits with limited staffing could also be disproportionately impacted by the overtime rule changes, particularly 24-hour residential treatment facilities or homeless shelters that struggle to staff all shifts amid an ongoing tight labor market. "Eds and meds (educational and healthcare institutions) typically have large human resource departments that can figure it all out, but smaller nonprofits more often end up filling in gaps with overtime and have every reason to be worried," Thompson said. "And even if you have people who are willing to work unlimited overtime, most smaller organizations can't afford to pay unlimited overtime."
Access to MinistryWatch content is free.  However, we hope you will support our work with your prayers and financial gifts.  To make a donation, click here.
To lessen the impact, NCN leaders want DOL and the Office of Management and Budget (OMB) to jointly enact an escalator clause to allow previously awarded federal grants and contracts to be reopened and adjusted to accommodate increased costs due to federal labor rule changes. With OMB currently reviewing federal grantmaking rules, "it's an opportunity. This issue of nonprofits and grants has been around for a long time, so the timing seems ideal to finally fix something that has been needed for years." Thompson said.
NCN leaders also want DOL to clarify the various classes of employees covered by federal overtime regulations. Many nonprofit job titles, such as development directors and volunteer managers, are unique to the sector and blur the distinction between traditional notions of management and non-management roles. "The Department of Labor doesn't speak in the nonprofit language and does a bad job of explaining the Fair Labor Standards Act for charitable nonprofits," Thompson said. "We're asking them to please get it right and stop thinking everyone works on a 1930s shop floor. Give us clarity and specificity for these roles that don't exist in the for-profit world."
Thompson acknowledged that expanding the pool of those eligible for overtime is likely to elicit mixed views across the sector. CEOs and managers are likely to be concerned about higher payroll costs. Those on the frontline of providing human services to people struggling to make ends meet are likely to take a more favorable view of the proposed changes.
"There's no one view that represents the nonprofit community," Thompson said. "It really depends on your perspective. The one bit of good news is that the Department of Labor does seem receptive to the specific concerns we've raised."
This article was originally published by The NonProfit Times.
Main photo: Photo by Steve Ding / Unsplash