Paula White and Concerns Over Ministry Nepotism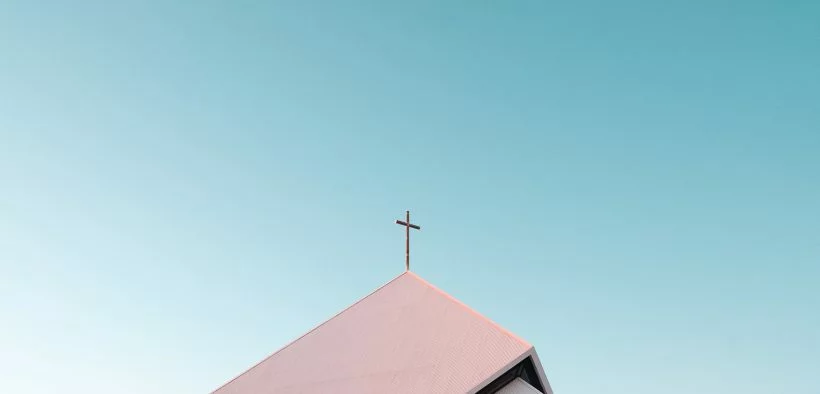 President Donald J. Trump's spiritual advisor and non-denominational televangelist Paula White officially stepped down as senior pastor of her Apopka, Florida megachurch, New Destiny Christian Center (NDCC). She has pastored NDCC since 2012 and made the unexpected announcement to her 10,000-member church on Sunday, saying:
All along I knew that God had said, meaning this, you're a transitional pastor. Not meaning that I would ever leave Apopka or New Destiny as it was. Not that. But I knew that I wasn't taking us into the promised land.