Pastor Accused of Rape Steps Down from Church Administering Restoration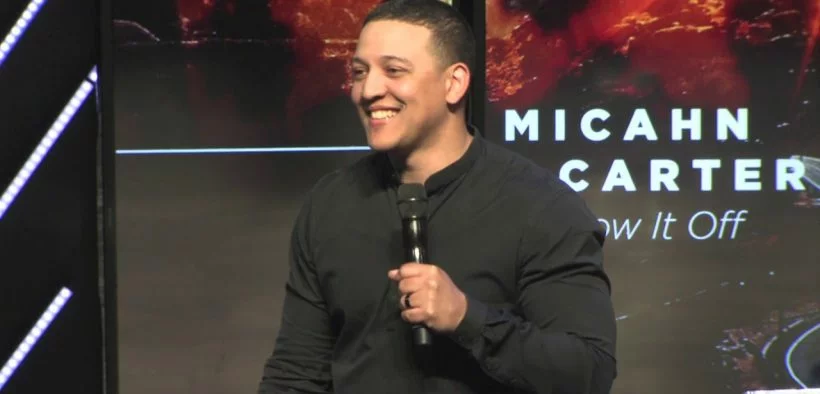 A pastor who joined the staff of an Alabama megachurch in 2019 as part of a ministerial restoration process has resigned after a former assistant at a Washington church came forward accusing him of rape.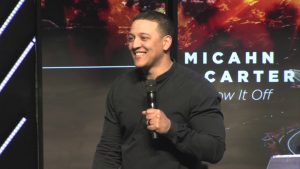 Mary Jones, who worked for Micahn Carter at Together Church in Yakima, said in a July 21 blog post that Carter had raped her during a 2019 leadership event. 
Carter and his wife April had joined the staff of The Church of the Highlands in Birmingham, Ala., in late 2019 after leaving Together Church earlier that year. 
Highlands said in a statement earlier this week that it had been working with the family on undisclosed issues, but because of correspondence it had received raising new allegations about events that occurred while the couple was in Washington state, it would no longer be a part of the restoration process.
"When we shared this information with the Carters, they resigned from their positions on staff to work through these issues themselves," the statement said. 
Jones said in the blog post that she was hired to work on the Together church staff as an assistant to Carter, who was lead pastor, and his wife April, who served as executive pastor, doing housework like laundry, running errands and picking up their children from school.
Jones said the Together staff had a "whenever, wherever, however, I'm all in," mentality, which Carter often encouraged, and that she often worked long hours. 
Access to MinistryWatch content is free.  However, we hope you will support our work with your prayers and financial gifts.  To make a donation, click here.
"I would do it all simply because I felt so honored that they would ask me to be their assistant," she said. 
She said she came from a broken childhood and viewed Carter as a "father figure," and that the Carters "created a space where I felt completely safe and trusted them — and only them." 
However, she said, the relationship soon changed, with Carter making inappropriate sexual comments, touching her inappropriately and telling her she had a "spirit of sexuality" on her.
She said the rape occurred in her church office on April 29, 2019, "while most of our staff, teams and my family stood just outside the door."
Carter later confessed to an "affair," Jones said, and she "didn't have any energy to argue otherwise."
Jones said she "carried a lot of shame" being a single mother "learning to navigate dating." 
After intense therapy and encouragement from pastors at a new church in Spokane, she decided to make her story public, she said in the blog post. 
"I realized that man failed me big time, but God never did," she said. "It broke His heart too. I saw all the moments where He protected me, the people He brought me and the doors He opened for me. I wish I could list every single one."