Multnomah University Drops Faith Statement Requirement

Students enrolling in the Multnomah School of Professional Studies are no longer required to sign a faith statement.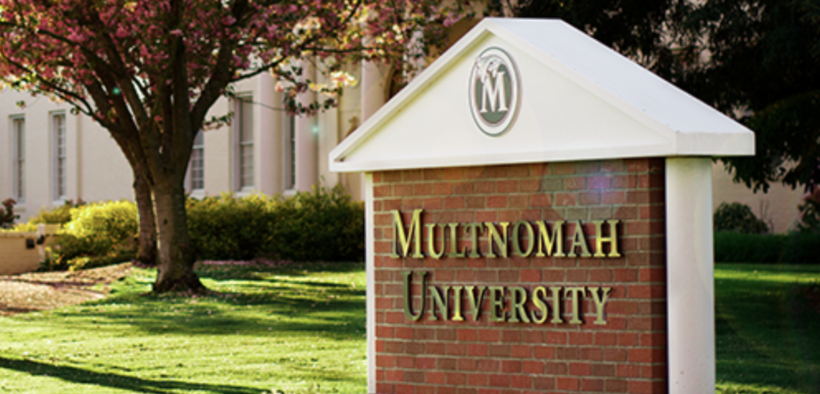 Beginning this fall, students attending the Multnomah University School of Professional Studies in Portland, Oregon, will no longer be required to sign a statement of faith to be admitted.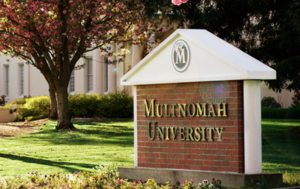 The change comes as the landscape of higher education continues to shift dramatically.
"We believe there is a large group of students who want to learn in Multnomah's community but have previously been excluded because of our admissions structure," the university's website says.
The university comprises the Multnomah Biblical Seminary & School of the Bible, Theology & Ministry, Multnomah School of Professional Studies, and Multnomah University Online.
The Multnomah School of Professional Studies will undergo the change while the other schools will keep their former requirement that students sign a statement of faith.
Multnomah previously functioned as a "covenant" (closed enrollment) community focused on exclusively educating Christian students. They are now expanding to become a "missional" (hybrid enrollment) community that will educate any student in a Christian context, regardless of a student's faith journey.
Multnomah University says it remains a distinctly Christian school, and staff and faculty at the university are still required to sign a statement of faith and identify as practicing Christians.
The website adds that all schools will uphold a signed community standards agreement and integrate faith into all majors.
The university will also require chapel attendance throughout the year, and incoming first-year students must still take at least 18 credit hours of Bible courses.
Access to MinistryWatch content is free.  However, we hope you will support our work with your prayers and financial gifts.  To make a donation, click here.
"As we've grown, we've realized our distinctive lies in how we educate, not in who we admit," the website says.
The idea of waiving faith statements for some students has been extensively discussed on campus for years, according to university president Jessica Taylor, but this is the first time the board has addressed the subject.
"There are pockets of students and faculty and staff that are really excited and pockets that are really nervous about what the changes could mean," she told Inside Higher Ed. "We're welcoming those differing opinions, and we're listening really closely to where people have fears about things that are important to us that we might lose, and we're making sure to shore up and protect those things."
Taylor characterized the change as a "faith decision" to expand the university's mission and vision to spread the gospel rather than an attempt to increase enrollment or generate more revenue for tuition.
According to Inside Higher Ed, Multnomah's incoming undergraduate, graduate, and seminary student enrollment grew 27%, rising from 216 to 275 students, between fall 2021 and fall 2022.
Taylor says she expects the decision to attract students who might not have otherwise considered the institution, mainly students interested in exploring faith and spirituality but who might not describe themselves as Christians.
The university says the higher education landscape is complex and evolving, and there will likely be more changes within the year.