MINISTRY SPOTLIGHT

International Justice Mission (IJM)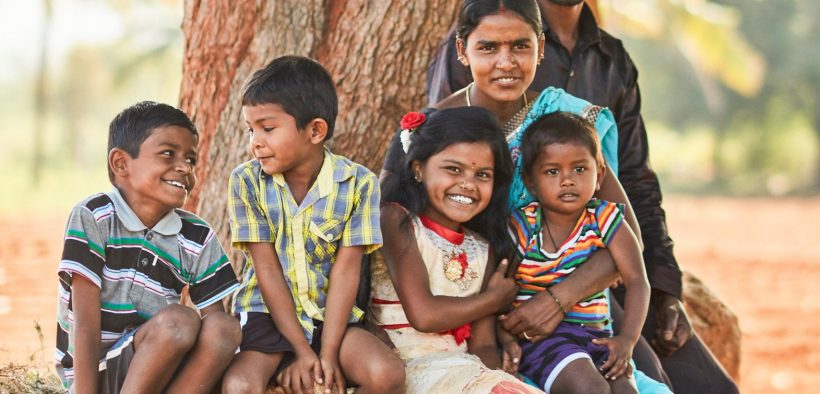 Summary:  International Justice Mission (IJM) began in 1994 as an International anti-slavery organization working to protect the poor from violence throughout the developing world.  IJM partners with local authorities in 21 program offices in 14 countries to combat human trafficking, to rescue victims of violence, to bring criminals to justice, restore survivors and strengthen justice systems.  IJM works on behalf of victims of crimes like slavery, violence against women and children, and police abuse of power.  IJM also seeks to mobilize the Christian church and the general public to respond on behalf of victims of violence.  IJM encompasses three International organizations, but reporting as one.  IJM rolls up all its financial and operational activities as one headquarters organization in the U.S.A, even though operating in the U.K. and Canada.  The International Justice Mission aims to rescue millions, and protect half a billion poor.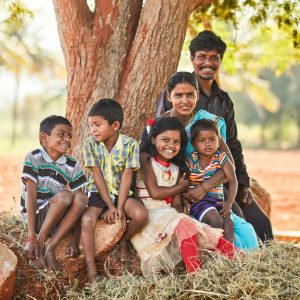 MinistryWatch Financial Efficiency Rating: 2 Star (out of a possible 5 Stars)
MinistryWatch Transparency Grade: C
ECFA Member? No
Revenue in Most Recent Year Available (2019): $80,572,174
Five-Year Revenue Trend: Increasing  (more than 52 percent change)
Percent of Revenue International Justice Mission Spends on Fundraising: 12 percent
Percent Peer Group Spends on Fundraising: 7 percent
President:  Gary Haugen
President's Salary and Other Compensation: $334,550
Complete MinistryWatch profile for the International Justice Mission can be found here.
Find recent MinistryWatch articles mentioning International Justice Mission here.