NACA & Bryan College Legal Dispute Will Continue After Appellate Court Ruling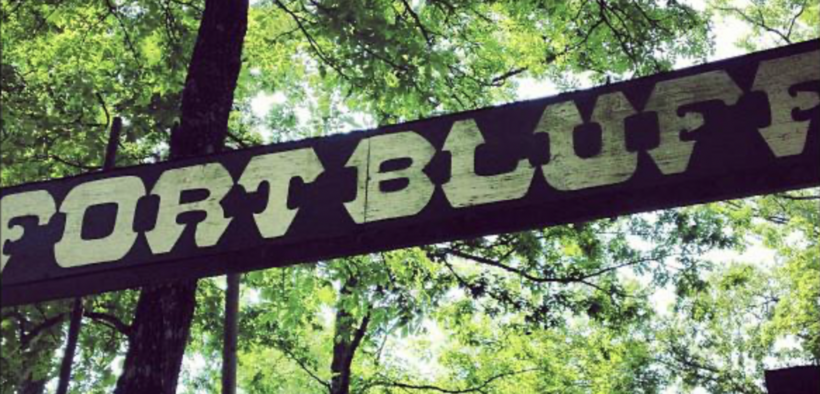 An appellate court in Tennessee has breathed new life into the conflict between Bryan College and the National Association of Christian Athletes (NACA) over ownership of the Fort Bluff camp.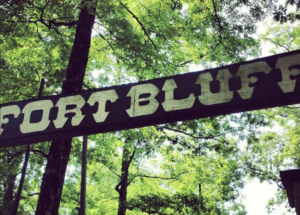 The Court of Appeals of Tennessee at Knoxville held on January 9 that the circuit court for Rhea County had erred in dismissing the claims alleged by NACA against Bryan College.
Fort Bluff in Dayton, Tennessee, has been operated by NACA since 1990, hosting thousands of campers, athletic events, and tournaments. Bryan College is a Christian liberal arts college in Dayton that was founded in 1930.
The appellate court held that NACA's five claims against Bryan College, including conversion, unjust enrichment, and fraudulent inducement were improperly dismissed at the lower court level and should be allowed to proceed. The court did not make any decision about the merits of NACA's claims, however, so NACA will still have to prove those claims at the lower court level.
"This has been five years of just being patient, persistent and persevering, to get to that ruling," NACA President John Ballinger told the Chattanooga Times Free Press. "We felt like the justice in the appeals court finally heard what we've been trying to say to the public and Bryan College."
However, Ballinger also hopes the dispute can be resolved privately. "[Scripture] tells us we should not publicly air our disputes," he said. "That we should do this internally, as organizations, because of the lens it puts on the Christian faith."
Access to MinistryWatch content is free.  However, we hope you will support our work with your prayers and financial gifts.  To make a donation, click here.
Events leading to the lawsuit began over a decade ago in 2009 when allegations of sexual impropriety caused an upheaval of leadership at NACA.
Several individuals associated with Bryan College, including its then-president Stephen Livesay,  joined the NACA board to replace members who resigned over the scandal.
In 2016, Bryan College's board accepted ownership of Fort Bluff while also assuming its debt of $920,000. At the time, the property was appraised at about $7 million.
NACA's board, which had several members associated with Bryan College, agreed to the ownership transfer.
According to reporting by the Times Free Press, Bryan College was struggling with financial instability at the time.
Attorneys for Bryan College did not respond to a request for comment by MinistryWatch before time of publication. However in a 2021 statement, the college denied that the transfer of camp ownership was made to stabilize its finances.
Two leases were put forward, according to the court's recital of the facts. Lease 1 would not require any rent to be paid by NACA to Bryan College as long as it ended its fiscal year "in the black." However, Lease 2 required a monthly payment of $10,000 regardless of NACA's financial condition.
Board member Vance Berger reportedly executed Lease 2 on behalf of NACA, which paid about $220,000 to Bryan College over the course of two years.
In January 2018, a dispute arose after NACA completed a new building valued at $200,000. NACA claimed the parties had an oral agreement that the new building offset further rental payments. In April, it asked Bryan College to return ownership of Fort Bluff, but Bryan refused.
In January 2019, Bryan was granted ownership of Fort Bluff and $90,000 in unpaid rent by a lower court. NACA then filed a counter-complaint seeking ownership of Fort Bluff and claiming that board members affiliated with Bryan College had taken improper action to claim ownership and lease payments for Fort Bluff.
All of NACA's claims were dismissed by the lower court in 2020 for multiple reasons, including a determination that NACA had sued the wrong party—it should have sued its own directors and officers.
Bryan College then won possession of the property and a judgment for $370,000 in unpaid rents and $393,557 in attorney's fees.
NACA appealed that judgment and thus the case reached the Tennessee Appellate Court in Knoxville.
Main photo: Fort Bluff Camp / Facebook