Let Him Prey

Feds say con man raised $35 million by exploiting Florida church members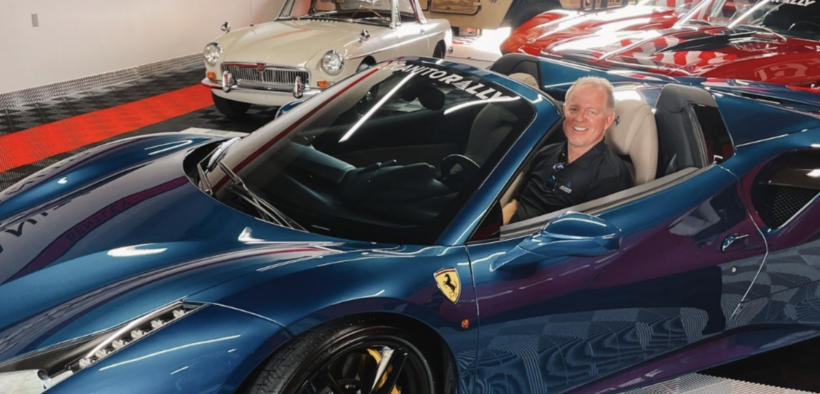 A con man with a previous conviction for wire fraud has been charged with preying on members of a Florida church, fraudulently raising approximately $35 million from at least 60 investors—many of them elderly and retired—through an unregistered securities offering.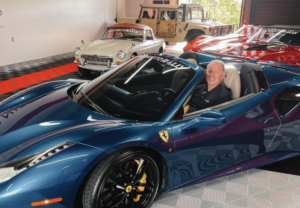 Between 2019 and 2022, Brent Seaman, 49, promised church members their investments would yield "guaranteed" returns of 18% to 48%, one of many signs they should have run the other way. Some reportedly lost their life savings, according to a July 27 press release citing charges by the Securities and Exchange Commission.
The church where Seaman and his wife Jana had been active members for years is Grow Church in Naples, a two-campus nondenominational church with weekly attendance of 1,100, according to a 2021 Instagram post by Jana Seaman, who was also part of the scheme.
"We are so grateful to be a part of such an amazing church!" Jana Seaman wrote. Her Instagram account describes her as a "widowed mother of 2" and "serial entrepreneur."
The church, which teaches "Total Prosperity" (spiritual, mental, physical, financial, and social), is not accepting phone calls and no one responded to MinistryWatch's email inquiry.
In 2001, Brent Seaman pled guilty to wire fraud in Indianapolis federal court, was sentenced to 17 months in prison, and paid $940,000 in restitution, according to the Miami Herald. He filed for bankruptcy in 2014, leaving $14 million in unsecured debt owed to a long list of creditors victimized by his fraud.
Seaman's past criminal history and lack of professional registrations is available on the SEC's Investor.gov site.
Access to MinistryWatch content is free.  However, we hope you will support our work with your prayers and financial gifts.  To make a donation, click here.
False claims, impressive photos
"Seaman solicited investors by touting his proven success investing in currencies when, in reality, he was losing millions of dollars of investors' money and his currency trading was always unprofitable," said the SEC.
He also "allegedly misappropriated millions of dollars for himself, in part to purchase luxury automobiles and to pay for trips on private planes," the SEC said. The cars and trips were funded by investors' dollars.
Seaman, a father of six, posted many photos of his expensive cars, fashionable clothes, and fancy trips taken on private jets on his Instagram page, conveying the image of a successful high roller who had it all.
Seaman used a number of companies (Accanito Holdings, LLC, Accanito Equity, LLC, Accanito Equity II, LLC, Accanito Equity III, LLC, Accanito Equity IV, LLC, Accanito Capital Group and Surge LLC) to hide his tracks as he moved funds, and his wife's companies (Valo Holdings Group, LLC and Surge Capital Ventures, LLC) also received investors' funds. She and one of her companies have agreed to pay back more than $1.4 million to victims.
Brent Seaman concealed his losses by making payments to long-term investors from funds taken from new investors, a classic Ponzi scheme. He is now barred from trading as he awaits trial.
Seaman is accused of violating the registration provisions of Section 5 of the Securities Act of 1933. The SEC's investigation was part of the Miami Regional Office's Fraud Against Minority Groups Initiative.
The SEC tracks "affinity frauds" that target communities like churches and synagogues, and offers info on how people can avoid such fraud. "Fraudsters who carry out affinity scams frequently are (or pretend to be) members of the group they are trying to defraud," says the SEC.
EDITOR'S NOTE:  Why does MinistryWatch report on financial fraud in the church?  We report on them because one in three churches will be victimized, according to the Center for the Study of Global Christianity. We also report on them because these crimes have real victims and cost taxpayers and other stakeholders billions of dollars every year.  Even small crimes in small churches have huge consequences.  We also report on them to remind our readers that they do not have to be victims. There are steps you can take to prevent financial waste, fraud, and abuse in your church or ministry.  To find out more, click here.
Main photo: Photo via social media @brentaseaman