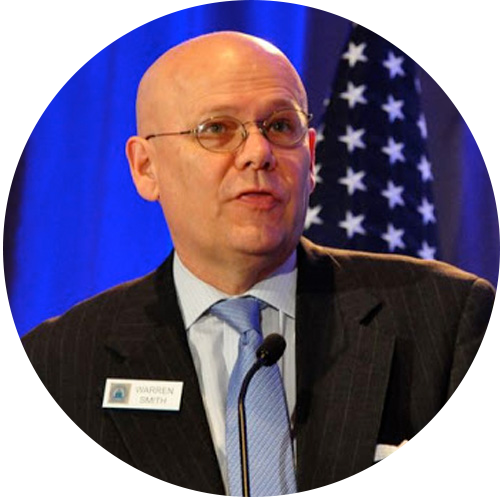 Warren Cole Smith
President
Warren Cole Smith is the president of MinistryWatch.com.
Prior to taking on this role, Smith was Vice President-Mission Advancement for the Colson Center for Christian Worldview.  Warren also hosts the weekly podcast "Listening In," a long-form interview program heard by tens of thousands of subscribers each week. 
He also served as Vice President and Associate Publisher of WORLD News Group, publisher of WORLD Magazine. Before transitioning to a career in ministry, Warren spent more than 20 years in the corporate world, including seven years as the Marketing Director for a major division of PricewaterhouseCoopers, the global accounting and consulting firm. 
Smith has written more than 3000 articles in his career, including investigative or enterprise pieces on some of the biggest Christian ministries in the country.  He has also written, co-written, or edited more than 10 books, including Restoring All Things:  God's Audacious Plan To Change The World Through Everyday People (with John Stonestreet, 2015).  
Other books include, with Marvin Olasky, a revised and updated edition of the classic book on Christian journalism, Prodigal Press:  The Anti-Christian Bias of the American News Media (2013).  Smith's 2009 book A Lover's Quarrel With The Evangelical Church was an influential look at megachurches and mega-ministries.  During the 90s and early 2000s, he published "The Charlotte World."  During his time as publisher and editor of "The Charlotte World," that paper was twice being named "Newspaper of the Year" by the Evangelical Press Association/ Fellowship of Christian Newspapers.  
His education includes a bachelor's degree in journalism and a master's degree in English, both from the University of Georgia. He and his wife Missy have been married for more than 35 years, and they have four grown children. Warren and Missy live in Charlotte, N.C.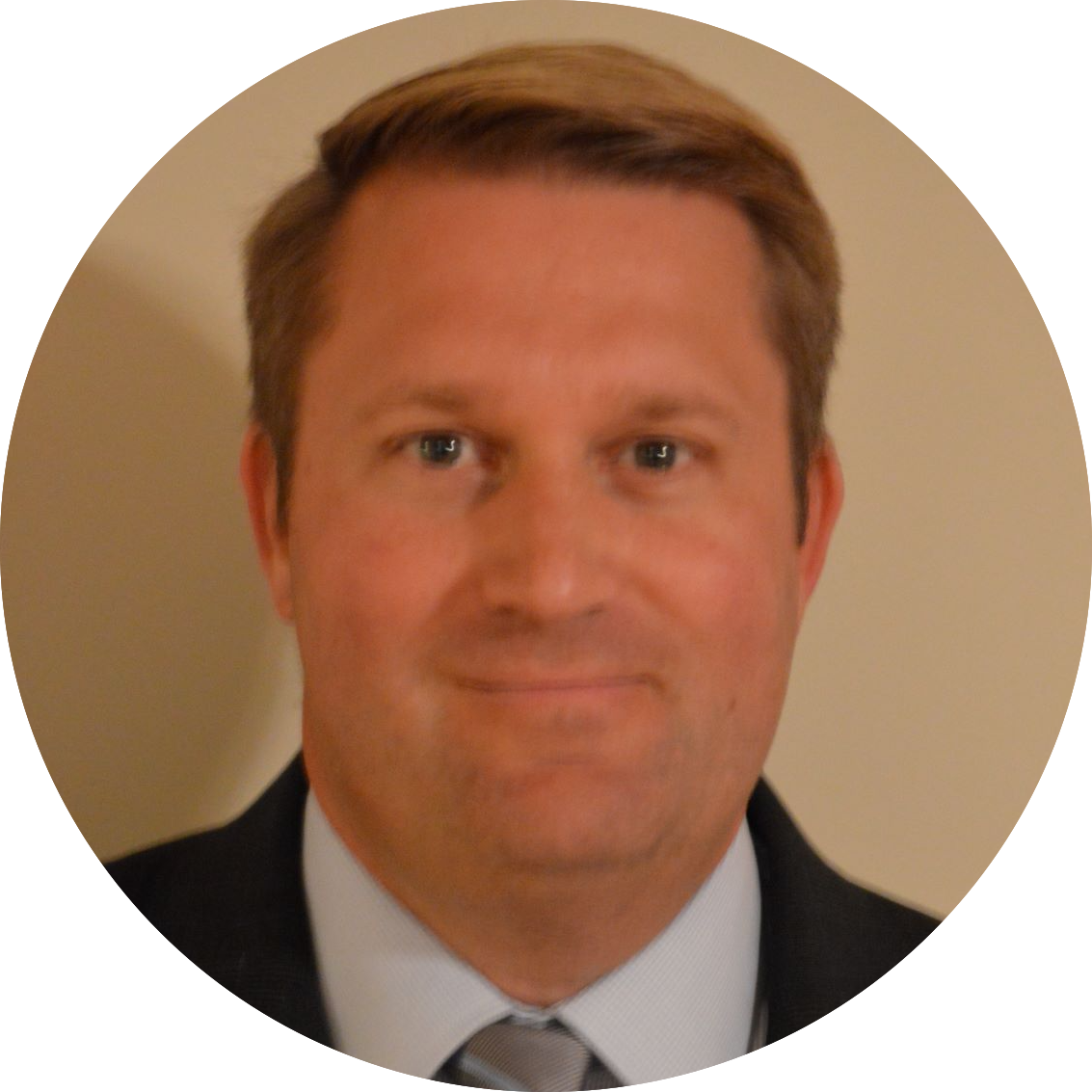 Tim Burns
Chairman of the Board
Tim Burns serves as the Chief Financial Officer for Stewardship Partners Investment Counsel. Stewardship Partners is an investment manager dedicated to helping Christian investors align their investing with their biblically based world. Prior to joining Stewardship Partners, Tim held roles in public accounting and worked in the Controller's department at Belk.
Tim is a graduate of King University where he was a four year letterman in Varsity Soccer. Tim participated in the Charlotte Leadership Forum and was selected to serve as part of the Young CPA Cabinet by the North Carolina Association of CPA's. He received the King University Alumni Legacy award in 2015. Tim holds the Certified Public Accountant and Chartered Global Management Accountant professional designations.
Tim serves as Treasurer for the Presbytery of the Mid Atlantic. He has also served on the Board of Elders and on the Finance Committee of his church. He is active in his community and coached youth soccer for a number of years.
Tim and his wife, Jane, live in Weddington, NC (a suburb of Charlotte) and they have been blessed with five children and one labradoodle.