Lead Pastor Resigns After Eastview Church Launches Third-Party Investigation into Son's Misconduct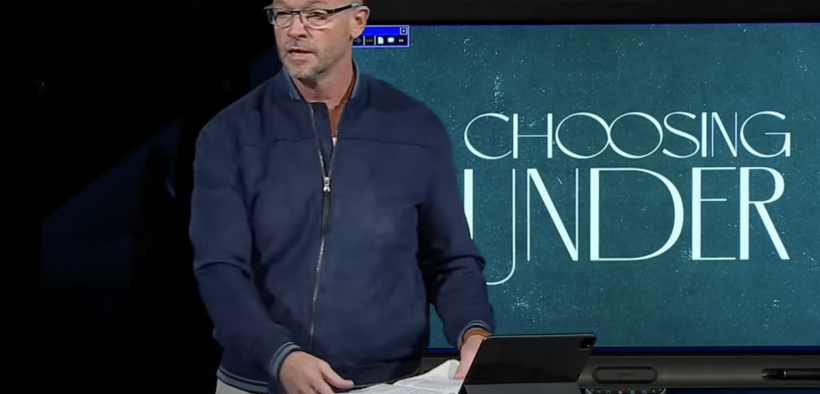 Leaders of Eastview Christian Church in Illinois have contracted a third-party to investigate the handling of sexual misconduct accusations against a former associate pastor—the lead pastor's son. The lead pastor has since resigned, denying allegations he covered up his son's misconduct.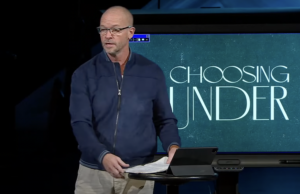 Eastview Christian Church, led by Senior Pastor Mike Baker, boasts a regular attendance of over 5,500 between its two Illinois locations. In 2016, the congregation thought they were sending their associate pastor off to an exciting new role 1,600 miles west. Baker's son, Caleb Baker, was to become the lead student pastor and associate preaching pastor at Central Christian Church in Arizona.
But after Central fired Caleb Baker for engaging in an affair with another employee, past allegations surfaced online, casting doubt on why he had left Eastview in 2016. Several women from Eastview accused Baker of using his influential position to initiate inappropriate sexual relationships with them.
Among the women, former Eastview staff member Christine Lee publically shared a 16-page letter to church leadership in July 2022. The letter disclosed Baker's harassment and advancement towards her in 2013 and 2014 and alleged cover-up attempts by church leadership, including Mike Baker.
Another staff member, Brooke Yarbrough, said she, among the rest of the church, thought Caleb Baker's departure was about him embracing a new role elsewhere.
"Instead of being honest and transparent about the allegations, leadership chose to let our staff and congregation believe he was choosing to leave to join a new church staff instead of being terminated directly for his misconduct," Yarbrough posted on Facebook. "I found out in the coming weeks after speaking to elders what allegations had been made (& substantiated) & that this 'send off' was a termination for sexual misconduct."
Access to MinistryWatch content is free.  However, we hope you will support our work with your prayers and financial gifts.  To make a donation, click here.
Pastor Cal Jernigan, lead pastor of Central Christian, admitted in a letter to the Central congregation he hired Baker based on his relationship with Mike and without conducting a typical interview process. "In hindsight, I made a wrong call on this. And yes, I take full responsibility for it," he said.
Mike Baker, who resigned last month from his 16-year pastoral position due to his son's termination, told the Illinois Pantagraph he did not think it was his job to protect his son. Instead, he said it was his job to "look out for the best for the congregation and the staff."
Jernigan said Mike told him he believes the allegations against him and his family are false: there is no truth to them and thus no need for an investigation.
"I love Mike deeply, and he is still a very good friend, but I do not agree with how he has handled this situation and am saddened he has chosen to resign instead of submitting to an investigation and trusting Eastview's Board in their process to discover the truth, " Jernigan's letter read.
Eastview church elders published a statement on February 26 acknowledging that "trust has been questioned and eroded" and pledging to investigate thoroughly.
On March 5, a church statement announced they contracted a trauma-informed third-party investigation team to lead their investigation. "Our heart as elders is to enter this investigation process transparently and to provide a safe path for victims to be heard," the statement concluded.
Normal Police Chief Steve Petrilli and McLean County State's Attorney Erika Reynolds said they're not investigating any criminal behavior at the church, and no one has filed criminal charges. Leadership also said the allegations against Baker have all involved adults.
Main photo: Former Senior Pastor Mike Baker / Video screenshot