Law Firm Asks Texas Universities to Expel Campus Ministry with Ties to Sex Offender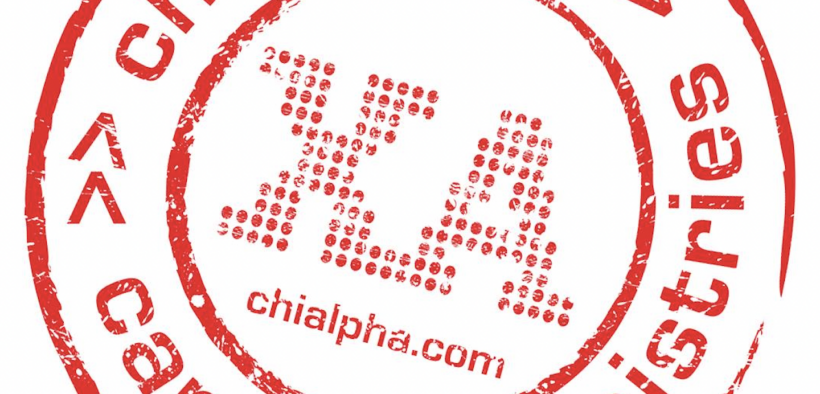 A Dallas-area law firm has demanded on behalf of alleged victims of a convicted sex offender that several major university systems take steps to limit the activity of Chi Alpha Ministries on their campuses.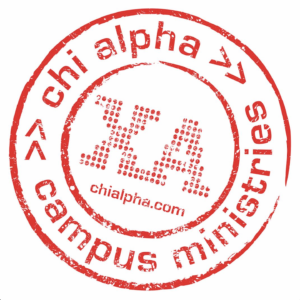 The law firm says convicted sex offender Daniel Savala used his ties with the group to gain contact with and take advantage of students.
The firm, Scheef & Stone, sent a letter April 17 to the Texas A&M University System, Texas State University System, the University of Houston System, Rice University and the University of Texas System asking for increased scrutiny of the group, reported The Battalion, the student newspaper of Texas A&M.
Chi Alpha World Fellowship is a network of Christian ministries sponsored by the Assemblies of God with a presence on more than 300 campuses. It cites as its mission reconciling students to Christ and equipping them through prayer communities, worship, fellowship, discipleship and mission to "transform the university, the marketplace, and the world."
The group is headquartered in Springfield, Missouri.
Savala pleaded guilty in 2012 in Ketchikan, Alaska, to one charge of third-degree sexual abuse of a minor and was sentenced to two years in prison, with all but 90 days of the sentence suspended. He was a traveling youth minister at the time.
The letter takes issue with ties Savala allegedly had with five Chi Alpha chapters. It says students weren't told of Savala's registered sex offender status before they became involved with activities and events where he was in attendance.
Access to MinistryWatch content is free.  However, we hope you will support our work with your prayers and financial gifts.  To make a donation, click here.
The letter includes specific allegations of abuse by Savala between 2008 and 2015 made by two male former students at Sam Houston University who were involved with Chi Alpha. One student, identified as "S," alleges that Savala told him that Christian brothers could "trust each other" and that it was "okay" to be naked in front of each other, that it wasn't "gay or wrong…we have the freedom in Christ to do this to each other."
The letter says leaders at Texas A&M and University of Texas – Rio Grande Valley knew of Savala's sex offender status, as did Chi Alpha Ministries' North Texas District representative. The Assemblies of God denomination and Chi Alpha Ministries national office also failed to address the issue when notified, the law firm says.
The letter goes on to demand that the university systems take action to remove Chi Alpha from their campuses "before more people get hurt."
"This must be brought to an immediate end," it says. "If Chi Alpha's ongoing disregard for its students continues and requires expulsion of the organization from every single campus, so be it."