Influential Pastor, Charles Stanley, Steps Down at First Baptist Atlanta After 50 Years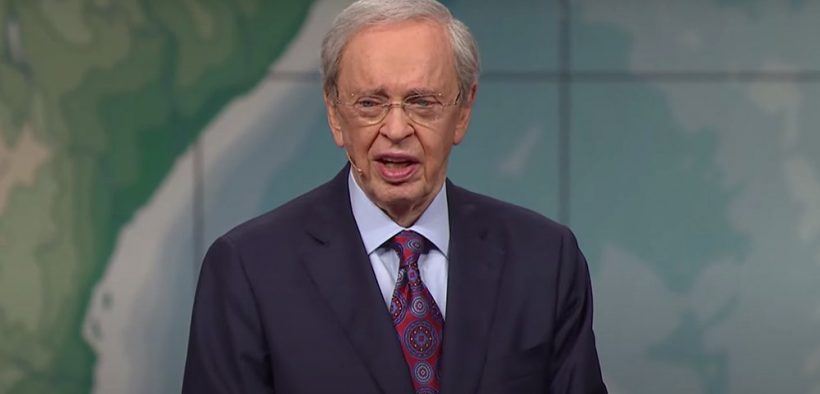 Charles Stanley doesn't believe in retirement, he said.
But the influential pastor is stepping down from his role at First Baptist Church Atlanta after more than 50 years.
"As much as I love being your pastor, I know in my heart this season has come to an end," Stanley told his church in a prerecorded message shown at the end of First Baptist's online service Sunday (Sept. 13).
In the message, he said he had informed the church's board earlier this month that he planned to step down as senior pastor.
Stanley, who is turning 88 later this month, won't be retiring completely, he said.
Rather, he will take the title of pastor emeritus and focus on In Touch Ministries, the ministry he founded in 1977 to share his teaching.
Associate Pastor Anthony George will become senior pastor of the church, according to the church's 2017 succession plan.
Stanley came to First Baptist in 1969, according to In Touch Ministries. The church now has more than 12,000 members and estimates that millions of people around the world watch its services online, as reported by Christianity Today.
In addition to pastoring the Atlanta church, Stanley was elected president of the Southern Baptist Convention in 1984 and 1985. He played a pivotal role in the so-called "Conservative Resurgence" within the denomination, according to Christianity Today.
His son, Andy Stanley, is also an influential pastor of North Point Community Church in the Atlanta area and a popular Christian author.
"I'll continue to preach the gospel as long as God allows, and my goal remains the same: to get the truth of the gospel to as many people as possible as quickly as possible in the power of the Holy Spirit to the glory of God," the senior Stanley said.