Influential Hispanic Pastor Under Federal Investigation for Illegal Recruitment and Violation of Wage Laws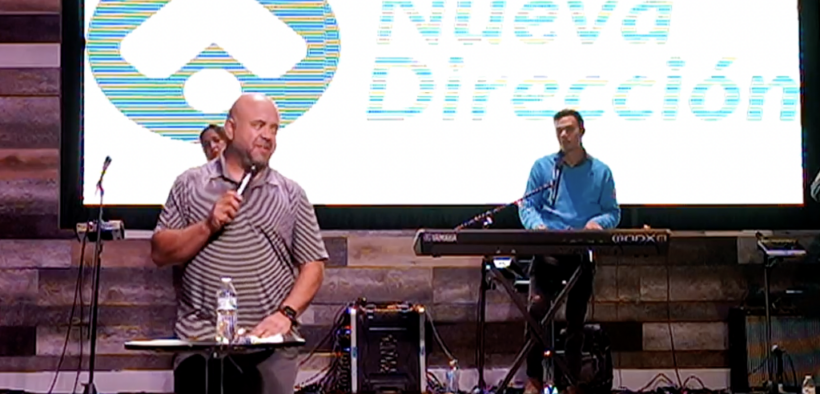 An influential Hispanic Pastor and Mexican food truck chain owner in Memphis, Tennessee, is under federal investigation for wage and hour law compliance and has raised flags suggesting he may be actively participating in trafficking workers.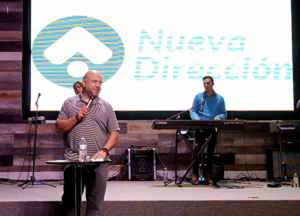 Concerned readers circulated the social media posts of Greg Diaz that sought to recruit workers to the United States from Mexico. Many readers were worried that Diaz offered work without proper authorization, would require long hours for less pay, and exploit labor by using workers' undocumented status to his advantage.
Diaz is lead pastor for Nueva Dirección, a Spanish-speaking church in southeast Memphis, and has participated in news conferences and panels related to immigration and Hispanic affairs.
His food truck enterprise, TACOnganas, has five locations. Additionally, Diaz owns the high-end Uncle Goyas restaurant in nearby Germantown.
The ads Diaz posted were for 12-hour days, six days a week. He offered potential workers 13,000 Mexican Pesos, equivalent to about $665 per week, or $9.23 per hour based on a 72-hour work week.
Three or more of the ads claim: "El viaje no es con visa pero 100% seguro," which translates to "The trip is not with a visa, but 100% safe."
Federal law states it is illegal for anyone to knowingly hire or recruit unauthorized immigrants—or for anyone to encourage or induce an immigrant to enter the U.S. if they know that person's visit or stay violates the law.
One former employee, anonymously interviewed by Fox 13, remembers working for one of the food trucks as the worst professional experience of her life. "I've never seen any job treat their employees the way they were being treated," she said. "I remember multiple employees suffered from heat exhaustion, and some would pass out."
Access to MinistryWatch content is free.  However, we hope you will support our work with your prayers and financial gifts.  To make a donation, click here.
Although TACOnganas and Goyas employees work 32 hours of overtime per week according to recruitment posts and work schedules, it is alleged they are not compensated for paid overtime, a violation of the Fair Labor Standards Act.
A Department of Labor (DOL) spokesperson confirmed the Wage and Hour Division opened an investigation to verify the establishments are operating in compliance with minimum wage, paid overtime, child labor, and record-keeping laws under the Act.
If the investigation determines the law was violated, TACOnganas could be forced to pay back unpaid wages to employees.
The DOL has yet to disclose which law or laws Diaz and TACOnganas may have violated.
A video of Diaz surfaced on social media, threatening to fire employees or pursue legal action if they took more than one meal and one soda a day without permission. Diaz received backlash from the videos for a recent decision to extract 30% of workers' tips from credit cards.
Legal experts say if a human trafficking investigation commences, workers assisting the investigation may become eligible for visas, allowing them to remain legally in the United States. These workers could also file civil lawsuits for back pay and damages.
"It's odd that allegations have gone around but not one from [someone] who actually works here," Diaz said in a social media post last month.
Diaz is also the Founder of Las Americas Youth Development Center. The Center's exempt status was automatically revoked by the IRS for failure to file a Form 990, 990-EZ, 990-N, or 990-PF for three consecutive years.
The food trucks will not close during the investigation as The Department of Labor does not have jurisdiction to close businesses. Local sources confirmed the TACOnganas locations remain packed with customers.
Main photo: Greg Diaz, lead pastor at Nueva Direccion in Memphis, Tennessee / Video screenshot