Important New Information Regarding Barnabas Aid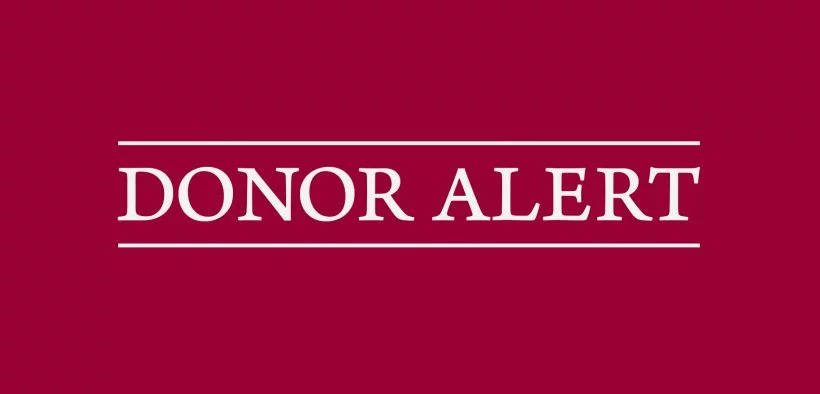 UPDATE: Thanks to excellent cooperation from the ministry, we have now had the opportunity to review Barnabas Aid's audited financial statements and IRS form 990 for the ministry's fiscal year ending August 2013. Click here to view our latest analysis of Barnabas Aid.
We are very pleased to report the leadership of Barnabas Aid quickly contacted us following our report yesterday on their ministry. While initially we were not able to get a response from the ministry, this appears to have been a result of miscommunication within their staff. Today we have had a substantive and transparent discussion with the ministry's leadership and have received a copy of the ministry's UK parent's audited financial statements. We expect we will soon receive the audited financial statements and form 990 for the US arm of the ministry shortly as well. While we have not yet had the opportunity to fully review this new information, we will report on it as soon as we can. Our preliminary assessment following our dialogue with Barnabas Aid's leadership is more favorable than what we reported in yesterday's update. Fundraising costs have apparently fallen in the most recent year while donations have increased significantly – a very good combination. Additionally, the subsidy coming from the UK based parent to the US arm of the ministry has fallen to 29% of its revenues in fiscal 2013 ended in August and will likely fall again going forward. Furthermore, due to the crisis in the Middle East and in Syria in particular, Barnabas Aid has reacted aggressively by dipping into its savings to provide much needed aid as quickly as possible to those being persecuted. We will have a further update just as soon as we are able evaluate the financial statements we have just now received. Meanwhile, we wanted our readers to know Barnabas Aid has responded very quickly to our initial concerns and has been very open and straightforward in answering our questions. Additionally, as we noted in our update yesterday, we believe Barnabas Aid does very worthy work on behalf of persecuted Christians around the world.