GivingTuesday Up 9% in U.S. To $2.7 Billion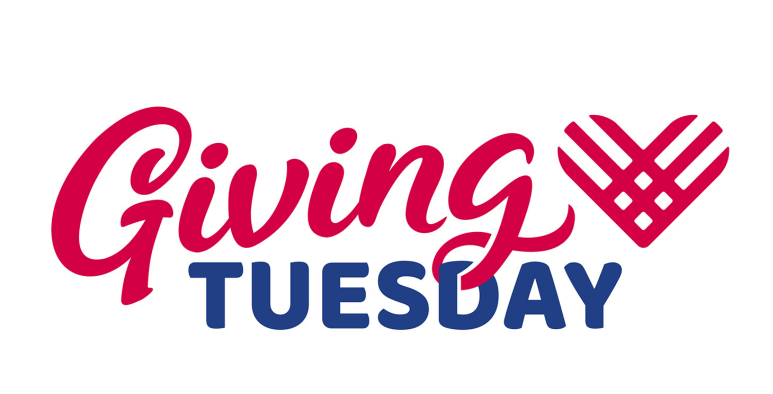 Mark Hyrwna also contributed to this story.
The GivingTuesday Data Commons shows an estimated 35 million adults participated on GivingTuesday 2021 in the U.S., a 6% increase compared to 2020. Giving in the United States alone totaled $2.7 billion representing a 9% increase compared to GivingTuesday 2020, and a 37% increase since 2019.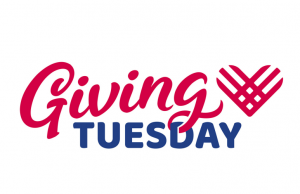 Worldwide numbers are not yet available. Donors in the U.S. gave $2.5 billion last year. It is the first time that the year-over-year increase was not double digits.
In 2020, GivingTuesday raised an estimated $2.47 billion—both online and offline—that was up more than 25% from $1.97 billion in 2019. Whole Whale predicted this year's GivingTuesday would raise $3.048 billion—that would be a 27% increase, some $650 million.
In what organizers called "unprecedented levels of giving in 2020," the totals represent a significant continued trend of increased generosity.
GivingTuesday was created in 2012 as a day that encourages people to do good. During the past nine years, it has grown into a global movement with millions of people giving, collaborating, and celebrating generosity. It takes place in 80 countries and hundreds of communities worldwide, including nearly 300 community campaigns across the U.S. alone, according to organizers.
Washington, D.C-based The Giving Block, which helps nonprofits accept donations of cryptocurrency, reported about $2.4 million raised Tuesday. A leaderboard posted on its website showed that Ehtereum was the cryptocurrency responsible for more than half of the donations made, more than Bitcoin, which was just less than $900,000. The donor leaderboard showed about four donors were responsible for the vast majority of dollars donated.
Access to MinistryWatch content is free.  However, we hope you will support our work with your prayers and financial gifts.  To make a donation, click here.
For Sandy Hook Promise, the Newtown, Conn.-based charity dedicated to preventing gun violence, #GivingTuesday is the biggest of its four to five campaigns each year. It reached its $755,000 goal yesterday, matching another $755,000 from major donors. "We know our grassroots donors are really motivated by that," Dawn Lyons, vice president of marketing and programs, said.
Not all #GivingTuesday campaigns are six figures. Knots of Love in Costa Mesa, Calif., raised about $3,200—in the ballpark of a typical #GivingTuesday, according to Founder Christine Fabiani. "We probably could have raised more but I just don't feel like I want to bombard people," she said. Fabiani sends one email about #GivingTuesday ahead of the date, one on the day itself, and another thank you afterward.
"Giving Tuesday comes at a very interesting time for nonprofits," Fabiani said, adding that her next email, reminding supporters about tax-deductible donations before the end of the year, will go out within a week. And this comes less than a month after Knots of Love's end-of-year direct mail campaign, which went out earlier this year—early November as opposed to the closer to Thanksgiving. The response has been phenomenal this year. "People are giving much more than they ever did via snail mail," Fabiani said.
Knots of Love relies on volunteers to knit beanies and blankets for people undergoing chemotherapy. The Costa Mesa, Calif.-based charity provides some 3,000 beanies and blankets each month, distributing to more than 580 cancer treatment facilities in the U.S.
As the deluge of fundraising emails has increased since the first #GivingTuesday in 2012, Heifer International has focused on sending fewer emails the last year or so. Harper Grubbs, senior director of digital marketing, said the Little Rock, Ark.-based organization has focused on getting smarter about who is getting its emails. "Emails we were sending to people are more relevant, just by making better use of technology available to us," he said. "As a result, we're seeing increases and improvements in performance of the email marketing program because we have gotten better, both in terms of response rates but also unsubscribe rates, as fewer people are opting out," he said.
"We were sending a lot of emails and seeing a number of different metrics signaling us that we're sending too many. It's hard to put a number on any one thing, but over time, you see patterns emerge that we needed to rethink email strategy," Grubbs said.
Early indications for #GivingTuesday 2021 are that Heifer is seeing a stronger response than last year, especially with email, be it fundraising or engagement. This year is a little higher than last year, which was significantly better than 2019, Grubbs said.
Heifer also sent emails ahead of #GivingTuesday, focused Black Friday, Small Business Saturday, and Cyber Monday. "Our catalog model does lend us to be more of an e-commerce space," Grubbs said. "Holiday donors tend to think of themselves as shoppers," he said. "We've tried to lean into that e-commerce space with different match opportunities. Every organization is doing some match; it's the same effect of buy-one-get-one in the shopping world."