Georgia Pastor Ordained and Preached at Churches While on State Sex Offender Registry

Pastor allegedly raped 14-year-old girl, then preached at service with the victim still in his car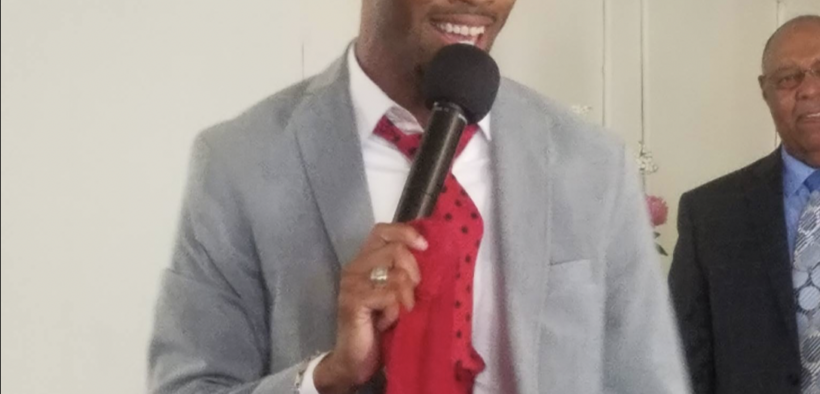 A church ordained a Macon man who preached at several Central Georgia churches while on the Sex Offender Registry. On February 13, a judge sentenced the pastor to at least 20 years for raping a 14-year-old girl.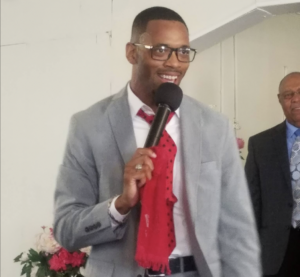 A press release by District Attorney Anita Howard says that in September 2021, Donald Williams, 33, drove up to a 14-year-old female outside of her school and, introducing himself as a pastor, offered to give her a ride home.
But instead of taking her home, Williams took her to a dead-end road and sexually assaulted her.
Williams then drove them to a balloon release, where he preached and prayed for the family of a homicide victim while the girl remained in his car. Several hours following, he dropped her off near her home.
The teen gave law enforcement multiple details of the events, including the location where Williams took her, along with descriptive information about Williams, including his business card with his picture.
This incident is not Williams' first sex offense conviction.
Williams was a prior sex offender in another Georgia county and still on the sex offender registry, although he was no longer on probation.
Court documents presented as evidence said that in April 2010, two teen girls accused him of approaching them in his car on separate occasions and offering them a ride. Williams was indicted on one incident for exposing himself and pleaded guilty to attempting to commit child molestation.
Access to MinistryWatch content is free.  However, we hope you will support our work with your prayers and financial gifts.  To make a donation, click here.
Shortly after, authorities added Williams to Georgia's Sex Offender Registry.
Under Georgia law, sex offenders can not work or volunteer at churches.
However, between 2010 and 2021, Facebook posts and videos show he preached at several Central Georgia churches.
Social media accounts show Williams was ordained as a Baptist minister at Union Baptist on January 23, 2014, by Rev. David Stanley Sr.
However, the office of Rev. David Stanley told MinistryWatch Williams' license was transferred to Union Baptist Church from another Christian denomination.  Their statement said he was only at Union for a brief period. "As you know all of our churches were closed for two years due to the pandemic. At the time of Donald Williams arrest he was functioning as an independent minister. He was not under the authority or supervision of myself or our church. All protocol and laws were followed during the time he was with Union Baptist Church," their statement said.
First Baptist in Jeffersonville listed Williams as their lead pastor from February 2016 until at least November 2020. The church's social media show no mention of Williams' departure but announced the open role for a new lead pastor in the spring of 2021.
MinistryWatch reached out to First Baptist but has yet to receive a response to our emails. When we called the listed number, no one answered, and there was no option to leave a message.
Social media posts also show Williams preaching representing Union, First Baptist, or himself at Union Baptist, Greater Little Rock Church, Smith Street Baptist, and Faithful Church of God in Christ.
We attempted to contact Union Baptist, Greater Little Rock, Smith Street Baptist, and Faithful Church via any listed emails and phone numbers.
We could not acquire working emails for Smith Street and Faithful Church, and multiple numbers we called were not in service.
We sent a couple of emails to Greater Little Rock and left a voice message.
An administrator replied to our email to Union Baptist, only to say they forwarded our query to Rev. David Stanley.
We will update this article in the event of any responses.
On February 13, 2023, Williams pleaded guilty to child molestation, sexual battery on a child under 16, and statutory rape. He was sentenced to 45 years to serve the first 20 years in the Department of Corrections.
Main photo: Donald Williams preaching in 2018 at Faithful Church of God in Christ / Facebook