Former Southern Baptist Pastor Sentenced to 17 Years in Prison for Aggravated Sexual Assault of a Child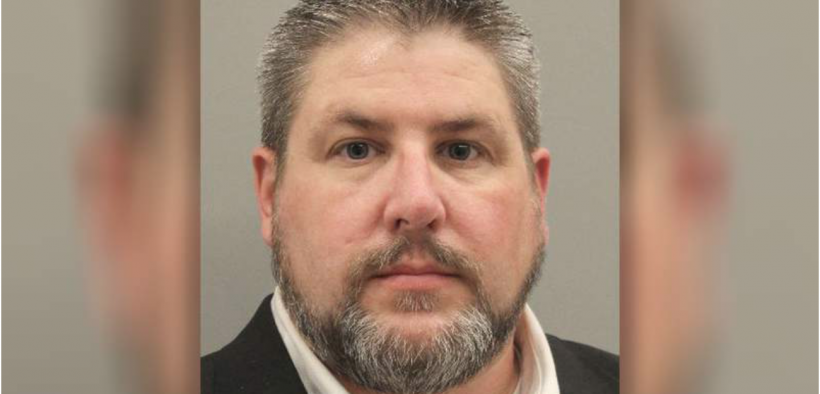 The former pastor of a Southern Baptist church in Texas has been sentenced to 17 years in prison after admitting he molested a girl for about five years beginning when she was 13.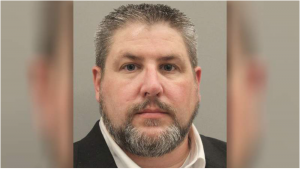 Stephen Bratton, 46, the former pastor of Grace Family Baptist Church in Cypress Station, pled  guilty to aggravated sexual assault of a child under the age 14 in February. 
Bratton had stepped down from his position at the church in 2019. Grace Family Baptist officials told Click2Houston he had been with the church for about a decade.
Bratton was sentenced Aug. 6 by state District Judge Hazel Jones after a hearing where prosecutors and lawyers for Bratton presented evidence from a pre-sentence investigation. 
Bratton had confessed to other pastors he had assaulted the teenager for several years, beginning with inappropriate touching and escalating to sexual intercourse multiple times a day or several times a week, according to the investigation by the Harris County Sheriff's Office.
Access to MinistryWatch content is free.  However, we hope you will support our work with your prayers and financial gifts.  To make a donation, click here.
Church leaders said in a 2019 statement to Click2Houston that Bratton had been excommunicated after his confession. 
"The elders immediately filed a police report with Harris County Sheriff's Office the same day, May 16," the statement said. "As the weeks followed, the pastors and others close to the case continued to make contact with the detective because they desired the case to be brought forward so that justice would be served." 
"We applaud those people of conscience," said Harris County District Attorney Kim Ogg.
"This man, who had risen to a position of authority in the church, turned a child into a victim and violated his community's trust," she said. "The victim and his community deserved, and got, justice."