Family Behind Fake Church Sentenced

Their Miracle Mineral Solution was industrial bleach, not COVID cure.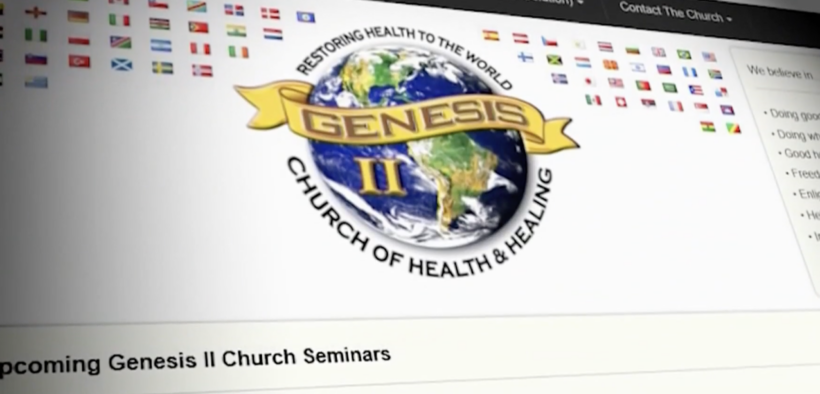 A family of four is going to prison for creating a fake church that received more than $1 million in "donations" by promoting industrial bleach as Miracle Mineral Solution to cure COVID, leading to cases of illness, hospitalization and death.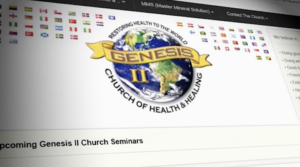 Mark Grenon, aged 66, Joseph Grenon, 36, Jonathan Grenon, 37, and Jordan Grenon, 29, were found guilty of conspiring to defraud the United States by distributing an unapproved and misbranded drug. Mark and Joseph Grenon were also found guilty of contempt of court and sentenced to 151 months in prison. Jonathan and Jordan Grenon were sentenced to 60 months.
Officials said the Grenon family founded the non-religious Genesis II Church of Health and Healing "to avoid government regulation of MMS and shield themselves from prosecution" as they marketed their chlorine dioxide solution.
According to photos, the family packaged their solution in an unsanitary shed in Bradenton, Florida, surrounded by large drums of sodium chlorite powder that were labeled as toxic for humans. The powder is typically used for treating paper pulp and industrial water treatment. Unsuspecting customers who ingested their product risked becoming sick with severe vomiting, diarrhea, and life-threatening low blood pressure.
Following a previous civil suit, the family ignored court orders demanding they stop selling the solution and threatened the presiding federal judge. They said that if forced to stop selling the solution they would "pick up guns" and instigate "a Waco."
Access to MinistryWatch content is free.  However, we hope you will support our work with your prayers and financial gifts.  To make a donation, click here.
In addition, Mark and Joseph Grenon sought to avoid punishment by taking off for Colombia, which extradited them back to the U.S.
The Grenon family had previously claimed their Miracle Mineral Solution healed various forms of cancer, Alzheimer's disease, diabetes, and HIV/AIDS. They also offered an ID card that could be used for a religious exemption to the COVID-19 vaccine.
But the family wasn't the first to use religion to exploit people's fears about COVID. Jim Bakker and his Morningside Church Productions were forced to pay restitution of $156,000 to settle a lawsuit brought against them for selling a product called Silver Solution.
Bakker's attorney, former Missouri Governor Jay Nixon, had claimed the suit unfairly targeted Bakker, blaming "those who want to crush his ministry and force his Christian television program off the air." But Nixon later accepted the settlement.
Editor's Note: An earlier version of this story linked to a satire website known for targeting televangelists. We have deleted that link.  MinistryWatch regrets that error.
Main photo: Screenshot via NBC Miami