Ep. 99: Josh Duggar, Bethany Christian Services, and Why MinistryWatch Covers "Icky" Stories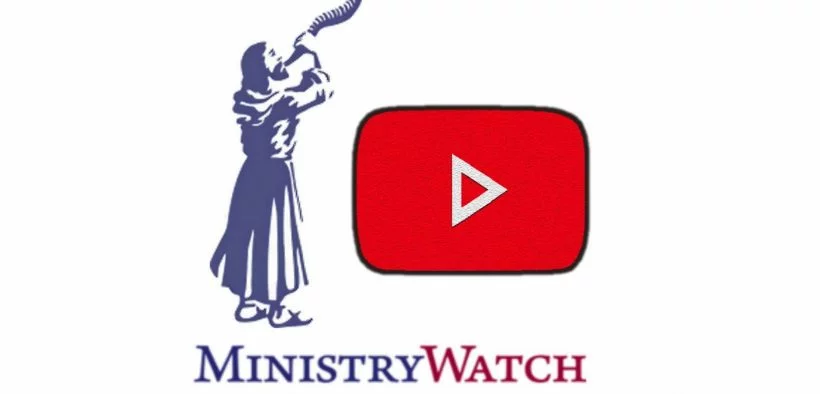 On today's program, reality TV star and former evangelical ministry leader Josh Duggar is arrested on child pornography charges.  The latest in the ongoing Jerry Falwell Jr. saga, and news about Donor Advised Funds that you should know – even if you've never heard of them before.  We begin today with news that Bethany Christian Services has left the Evangelical Council for Financial Accountability.
We also want to mention that "Mission Drift" is our book of the month.  This is a classic book about how to keep Christian organizations from drifting away from their core missions.  For a gift of any size, we'll send you a copy of that book as our thanks.  Just go to MinistryWatch.com and hit the donate button at the top of the page.
Also, Warren will host one of the authors of that book, Peter Greer, on a webinar next week, May 12, at 3 pm ET.  It's free, but you do have to register.  A registration link is in my daily email.
Finally, thanks to those of you who have purchased Warren's book "Faith-Based Fraud" this week.  We debuted at #1 in several Amazon categories.  If you don't have your book yet, you can go to Amazon or your favorite online bookseller and get your copy today.  And, after you've read it, please write a review.  The more reviews we have, the better the book performs in their search algorithms.
The producers for today's program are Rich Roszel and Steve Gandy. We get database and other technical support from Cathy Goddard, Stephen DuBarry, and Casey Sudduth.  Writers who contributed to today's program include Rod Pitzer, Mark Hrywna, Emily Miller, Steve Rabey, Anne Stych, Shannon Cuthrell, and Kim Roberts.
Thank you to The NonProfit Times for contributing material to this week's program.  Until next time, may God bless you.
Podcast: Play in new window | Download
Subscribe: RSS