Ep. 92: A Conversation with WORLD Magazine's Michael Reneau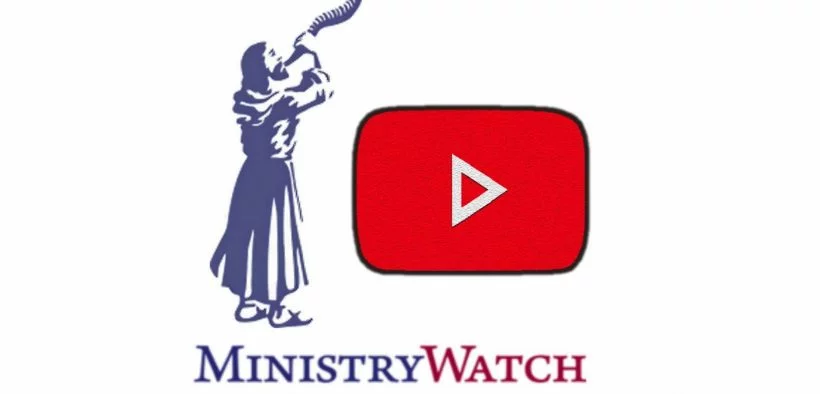 Today, I'm pleased to have back on the program Michael Reneau.  Michael is the Editor of WORLD Magazine.  He came to WORLD after a successful tenure as an award-winning editor at The Greeneville Sun, a daily newspaper serving East Tennessee.  We discuss Sophia Lee's WORLD cover story on the border crisis, and how Christian ministries are responding.  We also discuss how WORLD and MinistryWatch cover the COVID crisis as well as the immigration crisis.
Here at MinistryWatch we bring you news about Christian ministries, as well as the latest in charity and philanthropy, all designed to help us become better stewards of the resources God has entrusted to us.
Regular listeners to the program know that last week we began these "MinistryWatch Extra" episodes.  We will continue our regular Friday weekly roundup episodes.  Those are episodes I co-host with Natasha Smith.  But these MinistryWatch Extra episodes are a chance for us to "go deep," you might say, with one of our editorial partners.
To find out more about WORLD Magazine and the stories we discussed today, go to the website of World News Group, wng.org
To find out more about MinistryWatch, go to MinistryWatch.com
One final note before we go:  MinistryWatch is offering Marvin Olasky's classic book "Prodigal Press" as our gift to donors this month.  The book was originally published in 1988, and I had the privilege of helping Marvin revise it in 2013, on its 25th anniversary.  Just go to MinistryWatch.com and hit the donate button at the top of the page.  We'll send you the book, for a gift of any amount, though – of course – we'll hope you'll be generous.
Also, I want to let you know that even if you don't want to or can't make a donation, there's still something easy and FREE you can do to help.  Just rate us on your podcast app.  The more ratings we get, the better the program performs with search engines.  A rating doesn't cost you a dime, and it really is a big help.
The producers for today's program are Rich Roszel and Steve Gandy.  We get database, technical, and editorial support from Cathy Goddard, Stephen DuBarry, Christina Darnell, and Casey Sudduth.  Thanks to Sophia Lee, Jamie Dean, Leah Hickman, and Mindy Belz of WORLD for providing material for our conversation today.
Until next time, may God bless you.
Podcast: Play in new window | Download
Subscribe: RSS