Ep. 44: A Conversation with Kay Warren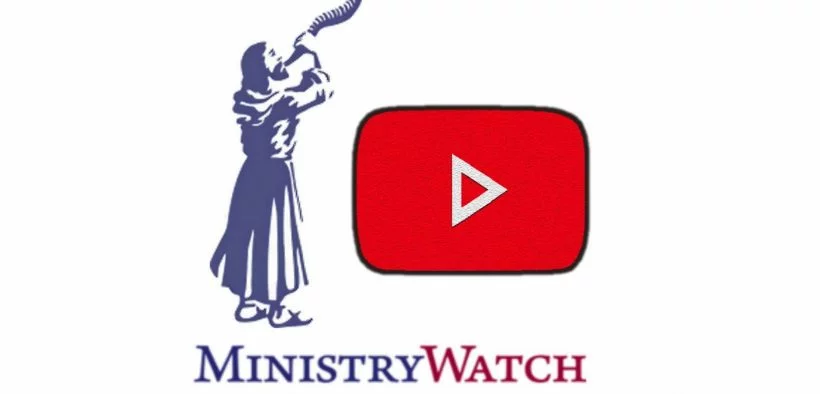 On today's MinistryWatch Extra podcast, a special presentation of my conversation with Kay Warren. I had this conversation with Kay in Dallas, Texas.
Kay Warren, the co-founder of Saddleback Church with her husband, Rick, is a speaker, best-selling author, and Bible teacher.  She is perhaps best known as an advocate for those living with mental illness and HIV & AIDS.  Following the death of her son Matthew by suicide, in 2013, Kay became an advocate for suicide prevention, and she serves on the board of the National Action Alliance for Suicide Prevention.
It was one year ago this week that Kay spoke about both her own sexual abuse and the death of her son by suicide at the Caring Well conference hosted by the Southern Baptist Convention.
I was at that conference and recorded the conversation you are about to hear with Kay Warren.  But little did I know then that the issues we discuss would become even more pressing in the year ahead.  Here at MinistryWatch, we've had to report on the suicide of at least two high-profile pastors, and the mental health concerns of many others – concerns exacerbated by the COVID crisis.
Plus, the sexual abuse crisis has not abated.  This Caring Well conference was supposed to be a turning point in the way the church deals with sexual abuse, and maybe it was, but that hasn't stopped stories from hitting the news, stories that in the past year alone have involved more scandals in Southern Baptist churches, plus prominent organizations such as Ravi Zacharias International Ministries, Wheaton College, Cedarville University, and Mercy Corps.
It's important to note that these are not fringe organizations. These are organizations that are at the very heart of evangelical culture.  To pretend that this is someone else's problem – such as the Boy Scouts, or the Catholic Church — is a position that is no longer tenable.
All of this is why my conversation with Kay is more relevant today than ever.
You can find an edited transcript of this interview at the MinistryWatch website.  Just go to MinistryWatch.com and type Kay Warren's name into the search engine.
I would like to remind you that there's a quick and easy and free way to support the program, and that's to rate us on your podcast app.   The more ratings we have, the better the podcast performs with search engines.  You can also leave a comment when you give us a rating.  I can't respond via the app, but please know that I read all the comments and I find them encouraging and helpful.
The producers for today's program are Rich Roszel and Steve Gandy.   We get database and other technical support from Cathy Goddard, Stephen DuBarry, and Casey Sudduth.
Podcast: Play in new window | Download
Subscribe: RSS