Ep. 299: Fake Covid Cures, Tim Ballard Sued, Tommy Nelson Retires, and Helping Israel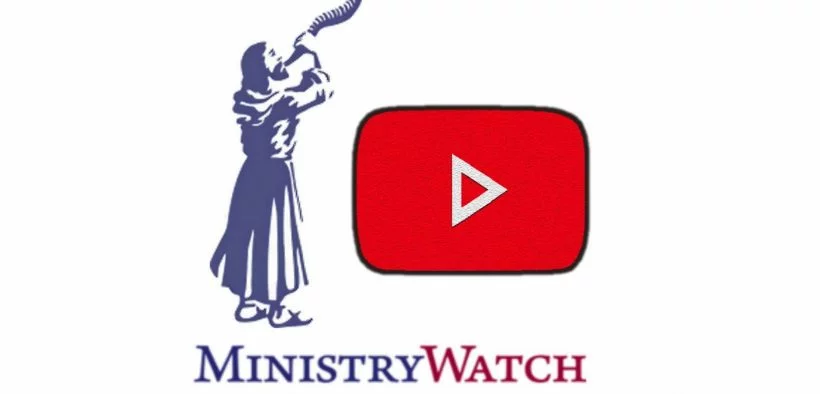 On today's program, the family charged with using a fake church to promote its fake COVID cure has been sentenced. We'll have details. Also, Tim Ballard—the hero behind the anti-trafficking movie Sound of Freedom—has himself been sued for sexual assault. And, our MinistryWatch guide for giving to relief efforts in Israel.
We begin today with news that Tommy Nelson, the best-selling author and long-time pastor of Denton Bible Church in Dallas, has announced plans for his retirement.
FINAL THOUGHTS:
It's a new month, and we have a new gift for our donors. MinistryWatch has published a booklet called "75 Red Flags To Consider Before Donating To A Christian Ministry." We'll send you that booklet as our thank you for any gift to MinistryWatch during the month of October. This is a great tool for Christian donors. We use the questions in this booklet every day here at MinistryWatch to help us evaluate ministries.
To get your copy, just go to the MinistryWatch website and hit the donate button at the top of the page.
The producers for today's program are Rich Roszel and Jeff McIntosh.  We get database and other technical support from Stephen DuBarry, Rod Pitzer, and Casey Sudduth. Writers who contributed to today's program include Kim Roberts, Steve Rabey, Jack Jenkins—and you, Warren.
Until next time, may God bless you.
Podcast: Play in new window | Download
Subscribe: RSS