Ep. 29: Trouble Continues at Wycliffe Associates – And an Update from Liberty University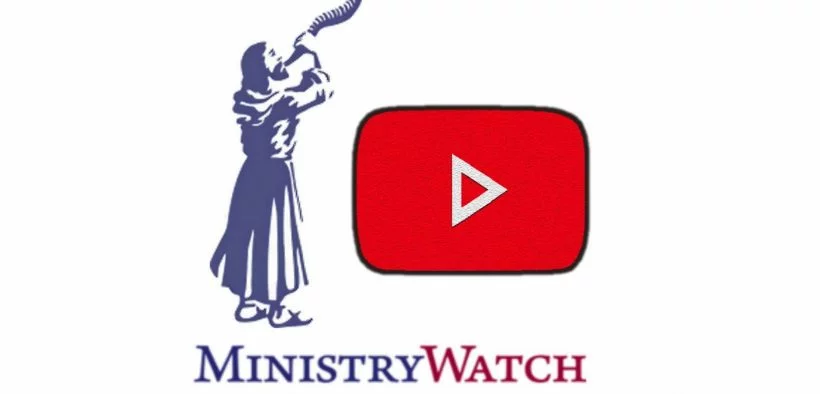 On today's program, trouble at the Bible translation organization Wycliffe Associates continues.  We'll have an update.  Also on today's program, the latest in our Generous Living series.  Most of our stories focus on people giving away money, but in today's story, we feature a woman who literally gave away a part of herself.  But we begin today with the latest chapter in the ongoing saga of Jerry Falwell Jr. and Liberty University.
Before we go, I want to remind everyone that we started posting a second weekly episode to this podcast.  Natasha and I will continue this weekly roundup of the week's MinistryWatch news, but the extra episode will be an interview with a writer or leader of a ministry we have a reporting partnership with.  My first guest will be Paul Glader, who is the editor of Religion Unplugged, the head of the journalism program at The King's College in New York City, and a long-time reporter for the Wall Street Journal.  I'm really excited about adding this new feature to the podcast, and I hope you'll check it out.
Finally, I would like to remind you that there's a quick and easy and free way to support the program, and that's to rate us on your podcast app.   The more ratings we have, the better the podcast performs with search engines.  You can also leave a comment when you give us a rating.  I can't respond via the app, but please know that I read all the comments and I find them encouraging and helpful.
Each week, Warren Smith and Natasha Smith (no relation!) bring you news about Christian ministries, as well as the latest in charity and philanthropy, all designed to help us become better stewards of the resources God has entrusted to us.
The producers for today's program are Rich Roszel and Steve Gandy.   We get database and other technical support from Cathy Goddard, Stephen DuBarry, and Casey Sudduth.  Writers who contributed to today's program include Christina Darnell, Shawn Hendrick, Daniel Jackson, and Warren Smith.
May God bless you.
Podcast: Play in new window | Download
Subscribe: RSS