Ep. 289: SING Global Conference, Turning Point USA, and Aiding Morocco's Earthquake Victims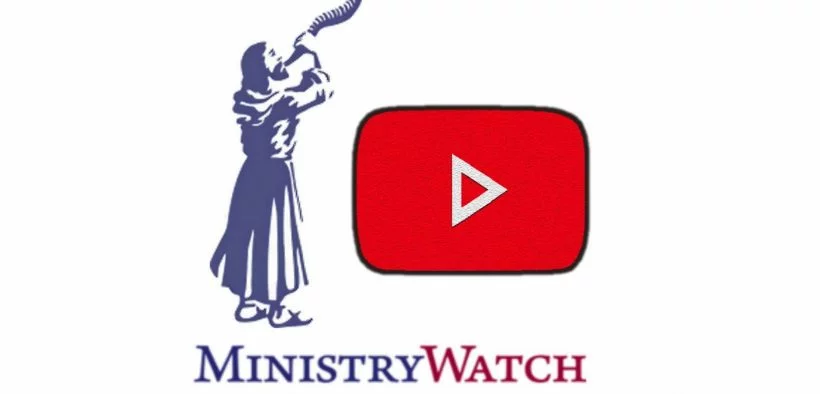 On today's program, a former executive at the American Family Association is suing for alleged sexual harassment. We'll have details. Also, an annual conference founded by the hymn-writing duo Keith and Kristyn Getty pushes back on the spread of megachurch music. We'll take a look. And tips for Christians wanting to give to disaster relief ministries providing aid in Morocco following a devastating earthquake last week. We include a list of ministries with high ratings in the MinistryWatch database.
FINAL THOUGHTS:
It's a new month, and we have a new gift for donors. This month, we'll be sending a copy of my book "Restoring All Things" to you if you make a gift of any size during the month of September. I wrote this book with my friend and former Colson Center colleague John Stonestreet, and I think you'll find it to be a blessing. It highlights how God is using ministries and individuals to make a positive difference in the world. Just go to the MinistryWatch website and hit the donate button at the top of the page.
And we'll be doing another webinar on Sept. 20. How to Find and Read A Form 990. It's absolutely free, but you do need to sign up.  Watch your in-box for a sign-up link.
The producers for today's program are Rich Roszel and Jeff McIntosh.  We get database and other technical support from Stephen DuBarry, Rod Pitzer, and Casey Sudduth. Writers who contributed to today's program include Yonat Shimron, Bob Smietana, Steve Rabey, Chris Moon, and Rod Pitzer.
A special thanks to the Christian Standard and The NonProfit Times for contributing material for this week's podcast.
Until next time, may God bless you.
Podcast: Play in new window | Download
Subscribe: RSS