Ep. 278: MinistryWatch Update – August 1 Edition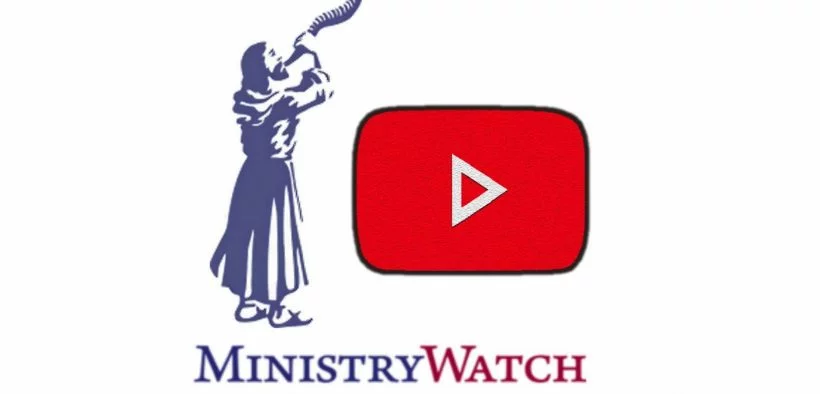 Every month or six weeks MinistryWatch President Warren Smith drops a short episode updating our listeners on what's going on at MinistryWatch. On today's episode he fills you in on some of our recent initiatives, what to expect in the next month, and he includes a financial update.
So if you're one of those folk who want an "insider's peek" at what's happening at MinistryWatch, today's episode is for you.
The producers for today's program are Jeff McIntosh and Rich Roszel. We get technical, editorial, and other support from Christina Darnell, Casey Sudduth, Stephen Dubarry, and Kim Roberts.
Until next time, may God bless you.
Podcast: Play in new window | Download
Subscribe: RSS