Ep. 271: What Happens To A Teaching Ministry When The Teacher Dies? PLUS: Belmont University Cancels Promise Keepers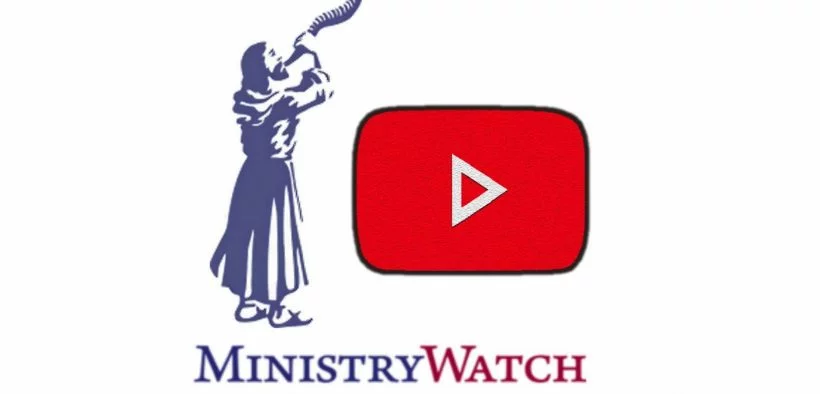 On today's program, we look at how ministries who depend on the teaching of their founders – ministries such as Charles Stanley's In Touch Ministries – are able to survive years or even decades after their founders have died.
We also look at The Inspiration Networks. It has gone from being a small religious network to being one of the biggest cable networks in the nation. We explain how, and what the network aims to do next.
We begin today with Promise Keepers. The men's ministry was set to host an in-person event at Belmont University this fall—but Belmont canceled that event this month.
FINAL THOUGHTS
I do want to mention that we will be taking a couple of weeks off from the podcast. I'll be dropping a couple of short "Extra" episodes, but these weekly news podcasts will resume on July 14.
I also want to remind everyone that this is our 25th anniversary. Rusty and Carol Leonard founded MinistryWatch in June of 1998. I sat down with Rusty and Carol and that podcast interview is now available on our website, and I hope you'll listen to it. I think you'll be blessed by these two extraordinary people and the story they tell of the early days of MinistryWatch.
Also, a reminder: MinistryWatch is a donor-supported ministry. If what we do is helpful to you in your own journey of generosity and financial stewardship, I hope you will consider a gift to us before June 30, our fiscal year end. Just go to the MinistryWatch website, and hit the DONATE button at the top of the page.
The producers for today's program are Rich Roszel and Jeff McIntosh.  We get database and other technical support from Stephen DuBarry, Emily Kern, Rod Pitzer, and Casey Sudduth. Writers who contributed to today's program include Shannon Cuthrell, Kim Roberts, Anne Stych, Jessica Eturralde, Grace Buller, Ryan Burge, Daniel Ritchie and Rod Pitzer — and you, Warren.
Until next time, may God bless you.
Podcast: Play in new window | Download
Subscribe: RSS