Ep. 270: Just How Broken Is The Bible Translation Industry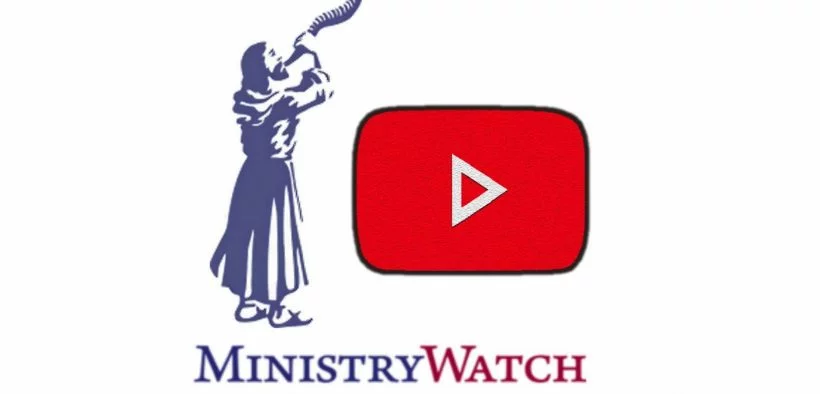 I'm Natasha Smith, and today you'll be listening to a special episode of the MinistryWatch podcast.  We're calling it "Just How Broken Is The Bible Translation Industry."
Over the course of the next month, we'll be releasing a companion episode, "Fixing The Bible Translation Industry."  Stay tuned for that.
To read more of MinistryWatch's coverage of the Bible translation industry, just go to the MinistryWatch website and use the search engine to type the words "Bible translation."  More than 50 articles will show up, showing the good, the bad, and the ugly of the Bible translation world.
The producers for today's program are Rich Roszel and Jeff McIntosh.
Until next time, may God bless you.
Podcast: Play in new window | Download
Subscribe: RSS