Ep. 269: Southern Baptists Make Historic Decisions, Bible Translation Innovation, and Campus Group Chi Alpha Faces Scrutiny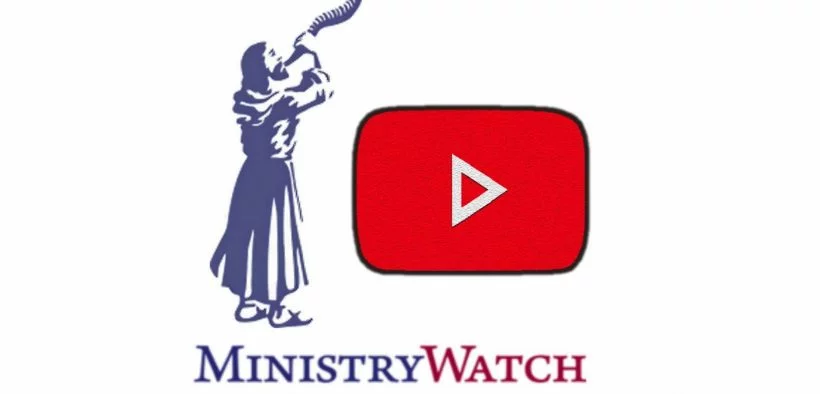 On today's program, we look at an innovative Bible translation process coming from the African nation of Chad. We have new developments on a story we've been covering for several months, the story of the campus group Chi Alpha, which is associated with the Assemblies of God denomination. It's been wracked by scandal, and there are new developments.
We begin today with news from the Southern Baptist Convention. Nearly 13-thousand members of the nation's largest Protestant denomination traveled from around the country to New Orleans this week for the 20-23 annual meeting—and a lot happened. We'll hit on some of those key issues.
We start with the SBC presidential election.
FINAL THOUGHTS:
I do want to mention that this is our 25th anniversary. Rusty and Carol Leonard founded MinistryWatch in June of 1998. I sat down with Rusty and Carol and that podcast interview is now available on our website, and I hope you'll listen to it. I think you'll be blessed by these two extraordinary people and the story they tell of the early days of MinistryWatch.
Also, a reminder: I'll be doing lunches for readers and donors in Colorado Springs, Albuquerque, and Los Angeles, in June, in part to celebrate the 25th anniversary of MinistryWatch. So keep an eye on your in-box for invitations to those events.
The producers for today's program are Rich Roszel and Jeff McIntosh.  We get database and other technical support from Stephen DuBarry, Emily Kern, Rod Pitzer, and Casey Sudduth. Writers who contributed to today's program include Emily McFarlan Miller, Aaron Earls, Anne Stych, Steve Rabey, Kim Roberts, Adelle Banks, Bob Smietana and Rod Pitzer.
Until next time, may God bless you.
Podcast: Play in new window | Download
Subscribe: RSS