Ep. 268: A Conversation with MinistryWatch Founders Rusty and Carol Leonard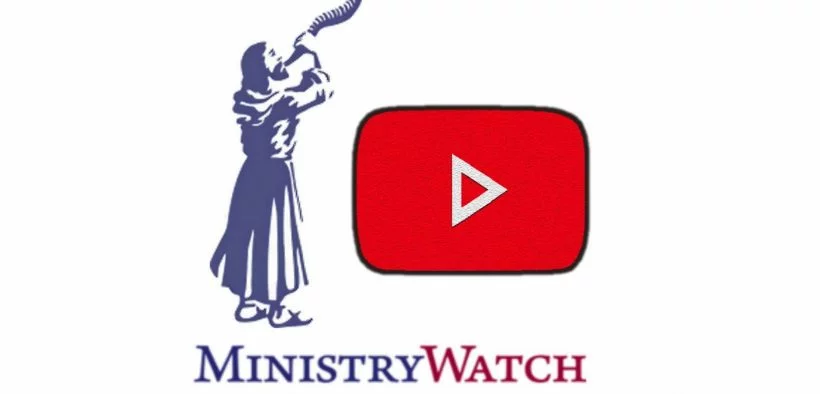 In June of 1998, 25 years ago this month, Rusty and Carol Leonard officially incorporated MinistryWatch. To celebrate that occasion, and all that God has done to keep MinistryWatch alive and thriving over a quarter-century, we have Rusty and Carol on today's podcast to talk about why they decided to found MinistryWatch, and some of the successes and trials they've experienced with MinistryWatch over the years.
You'll hear from Rusty and Carol in a bit, and they share some of their biography, so I'll keep my introduction of them short. But you should know that Rusty is a Chartered Financial Analyst, a CFA, which is one of the financial world's highest and most rigorous designations. He was an analyst and portfolio manager for the legendary investor Sir John Templeton before founding Stewardship Partners, which is an investment firm committed to investing according to biblical principles.
Carol, who has an accounting background, currently serves on the board of MinistryWatch. Rusty rolled off of the board several years ago, and now has emeritus status.
We had this interview via zoom last week. Rusty and Carol spoke to me from their home in eastern Pennsylvania.
You can find out more about Rusty's firm, Stewardship Partners, at StewardshipPartners.com
As I mentioned at the top of the program, we are celebrating our 25th anniversary this year, and over the course of the next year we'll be rolling out more content and interviews that will help highlight our history and our plans for the future.
If you'd like to help make those plans come true, we'd love to have you on our team. One of the things that is unique about MinistryWatch is that we are donor supported. We don't take money from the ministries we cover, and we don't accept advertising on our site. We serve the donors to Christian ministries. We give them the information they need to make informed stewardship decisions.
If you're one of those donors who has benefited from our work, would you please consider a donation? It's easy, just go to MinistryWatch.com and hit the DONATE button at the top of the page.
The producers for today's program are Rich Roszel and Jeff McIntosh.  We get database, editorial, and technical support from Stephen DuBarry, Kim Roberts, and Casey Sudduth.
Until next time, may God bless you.
Podcast: Play in new window | Download
Subscribe: RSS