Ep. 267: Dave Ramsey, Rick Warren, and Daystar Wants Its $25-M Back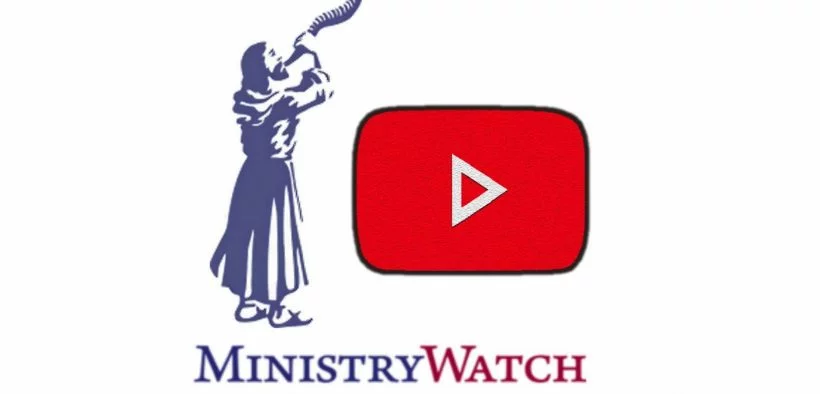 On today's program, popular radio host and personal finance guru Dave Ramsey is being sued for $150 million over some of his advice that allegedly turned out badly for those who followed it.
Also, one of the largest Christian broadcasters in the nation, Daystar Television Network, lost $25-million in the cryptocurrency market. Now they're suing to get it back.  We'll have details.
Finally, we remember the remarkable life and career of Pat Robertson.
We begin today with Rick Warren's media campaign to have Saddleback Church reinstated in the Southern Baptist Convention.
FINAL THOUGHTS:
I want to mention that this is our 25th anniversary. Rusty and Carol Leonard founded MinistryWatch in June of 1998. We'll be featuring an interview with Rusty and Carol next week, and I hope you'll listen to it when we post it, probably on Tuesday. I think you'll be blessed by these two extraordinary people and the story they tell of the early days of MinistryWatch.
Also, a reminder: I'll be doing lunches for readers and donors in Colorado Springs, Albuquerque, and Los Angeles, in June, in part to celebrate the 25th anniversary of MinistryWatch. So keep an eye on your in-box for invitations to those events.
The producers for today's program are Rich Roszel and Jeff McIntosh.  We get database and other technical support from Stephen DuBarry, Emily Kern, Rod Pitzer, and Casey Sudduth. Writers who contributed to today's program include Eric Obernauer, Anne Stych, Kim Roberts, Adelle M. Banks, Bob Smietana, Amy Julia Becker, Jessica Eturralde, and Rod Pitzer.
Special thanks to The NonProfit Times for contributing material for this week's podcast.
Until next time, may God bless you.
Podcast: Play in new window | Download
Subscribe: RSS