Ep. 259: T.D. Jakes, John Ankerberg, And Christians Re-Think The Tithe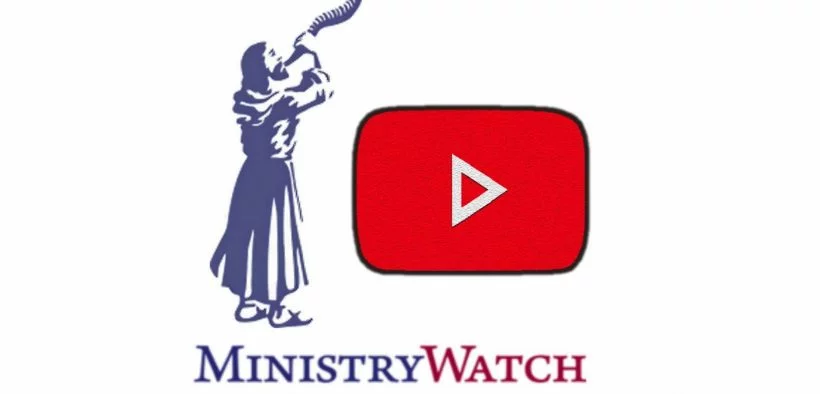 On today's program, Dallas megachurch pastor T.D. Jakes launches a billion dollar community redevelopment project.  We'll have details.  And a former executive at Southeastern University in Florida pleads guilty to fraud. We'll explain how the complicated fraud occurred.
Also, a new survey by Lifeway Research indicates that Christians' views on tithing are shifting.  We'll have details from that study.
We begin today with news that popular Christian apologist John Ankerberg has been suspended from the Evangelical Council for Financial Accountability.
The producers for today's program are Rich Roszel and Jeff McIntosh.  We get database and other technical support from Stephen DuBarry, Emily Kern, Rod Pitzer, and Casey Sudduth. Writers who contributed to today's program include Bob Smietana, Yonat Shimron, Emily McFarlan Miller, Kim Roberts, Anne Stych, Jessica Eturralde, Rod Pitzer, Christina Darnell—and you, Warren.
Until next time, may God bless you.
Podcast: Play in new window | Download
Subscribe: RSS