Ep. 255: James MacDonald, Pastors and Planes, and Remembering Charles Stanley and George Verwer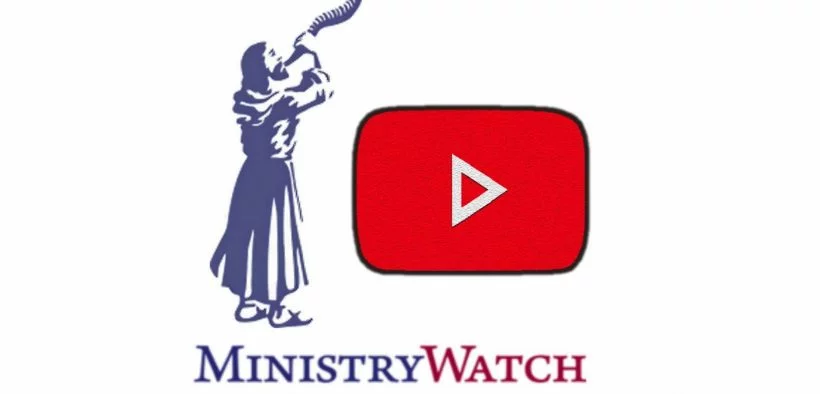 On today's program, former megachurch pastor James MacDonald has been arrested in California. We'll have details.  We also have an update on our "Pastors and Planes" project, which we're doing in conjunction with The Trinity Foundation.  Find out which ministries are using donor dollars to fly around in private jets. And we remember Charles Stanley and George Verwer, two giants in the evangelical church, both of whom passed away in the past week.
We begin today with news that another pro-life Pregnancy Resource Center has been vandalized.
The producers for today's program are Rich Roszel and Jeff McIntosh.  We get database and other technical support from Stephen DuBarry, Emily Kern, Rod Pitzer, and Casey Sudduth. Writers who contributed to today's program include Kim Roberts, Anne Stych, Bob Smietana, Steve Rabey, Christina Darnell, Rod Pitzer—and you, Warren.
Until next time, may God bless you.
Podcast: Play in new window | Download
Subscribe: RSS