Ep. 253: Compassion International and Hillsong's Multi-Million Dollar Deal, Plus More Upheaval at Bob Jones University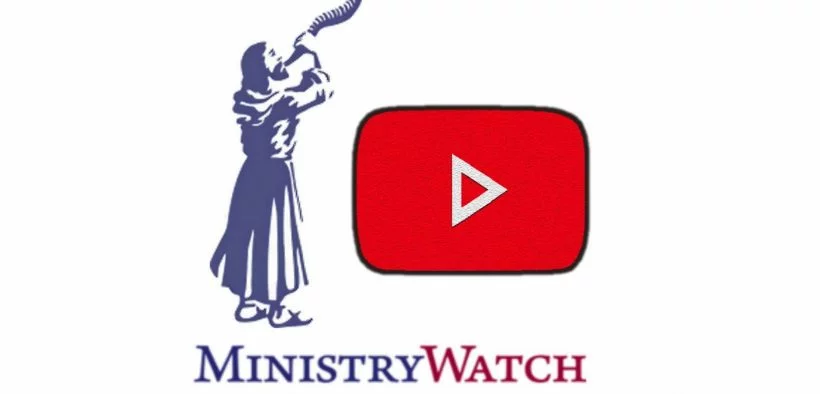 On today's program, Compassion International paid Hillsong $1-million a year to sponsor its concert tour.  We'll have details. Have you ever wondered why all the songs on Christian radio sound the same?  There's a reason, and that reason is money.  We'll explain. We begin today with the resignation of the chairman of the board of Bob Jones University.
FINAL THOUGHTS:  A quick shout-out to the folks in Lancaster, Pennsylvania.  I'm there this week, and I had a chance to meet with supporters of MinistryWatch who live in the area.  That was such an encouraging time for me.  We had a great visit.
And a reminder that I'll be in Orlando, Florida, in May, and in Southern California in June, doing similar events.  If you live in these areas, check your in-box for dates, times, and places for events in your vicinity.
The producers for today's program are Rich Roszel and Jeff McIntosh.  We get database and other technical support from Stephen DuBarry, Emily Kern, Rod Pitzer, and Casey Sudduth. Writers who contributed to today's program include Kim Roberts, Jessica Eturralde, Anne Stych, Katelyn Beaty, Bob Smietana, Richard Levey, Rod Pitzer—and you, Warren.
Special thanks to The NonProfit Times and Katelyn Beaty with The Beaty Beat for contributing material for this week's podcast.
Until next time, may God bless you.
Podcast: Play in new window | Download
Subscribe: RSS