Ep. 251: Bob Jones University, Convoy of Hope, and the United Methodist Church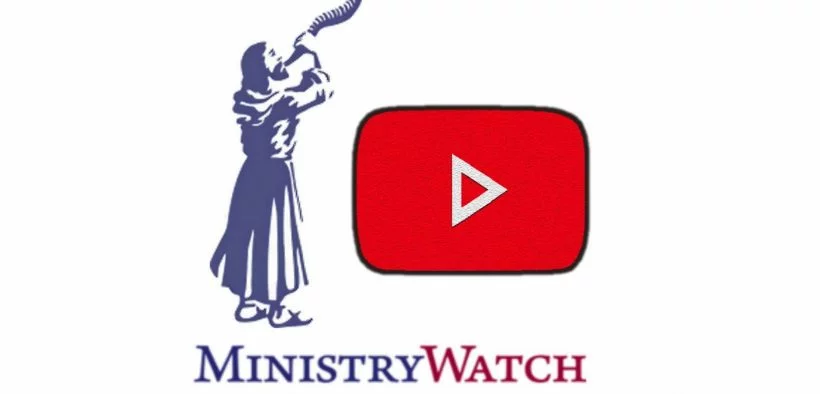 On today's program, the president of Bob Jones University resigns in what some media reports have called a coup by some of the hardline fundamentalist board members at the school. We also look at the remarkable growth of the relief and development ministry Convoy of Hope. We also look at why so many ministry leaders have been resigning lately.  Is it part of a trend, and – if so – why?
We begin today with a major lawsuit against the United Methodist Church. More than 180 churches have joined together to sue the North Georgia Conference and its leaders, seeking to leave The United Methodist Church with property. It's the most congregations that have banded together in a single lawsuit since the denomination began undergoing a slow-motion separation several years ago.
FINAL THOUGHTS:  I want our listeners to know that on April 26 I'll be doing a webinar I'm calling "Ask Me Anything."  When we've done webinars in the past, we always have a Q&A time, and often we get questions that have nothing to do with the topic of the webinar, so I decided to schedule a webinar where you could – as the title suggests – "Ask Me Anything."
Check your inbox in the next week or so for an invitation to this webinar.  It's absolutely free, but you will need to register to get links and additional information.
I also want to mention that I've got a bit of travel coming up in the next few months.  I'll be in Lancaster, Pennsylvania, next week, and I'm hosting a lunch for donors, readers, and listeners on Wednesday.  If you live in Pennsylvania, you should have already received an invitation.  Again, it's free, but you will need to sign up to get details (and so I can let the restaurant know how many people we'll have.)
In May I'll be in Orlando, Florida, for the annual convention of the National Religious Broadcasters.  We'll be doing a reader and listener lunch there, as well.  Again, check your inbox for details.
The producers for today's program are Rich Roszel and Jeff McIntosh.  We get database and other technical support from Stephen DuBarry, Emily Kern, Rod Pitzer, and Casey Sudduth. Writers who contributed to today's program include Shannon Cuthrell, Heather Hahn, Kim Roberts, Steve Rabey, Bob Smietana, Christina Darnell and Warren Smith.
Special thanks to UM News, Covenant College, and World Hope International for contributing material for this week's podcast.
Until next time, may God bless you…and Happy Easter.  He is risen indeed!
Podcast: Play in new window | Download
Subscribe: RSS