Ep. 25: Remembering Two Fallen Leaders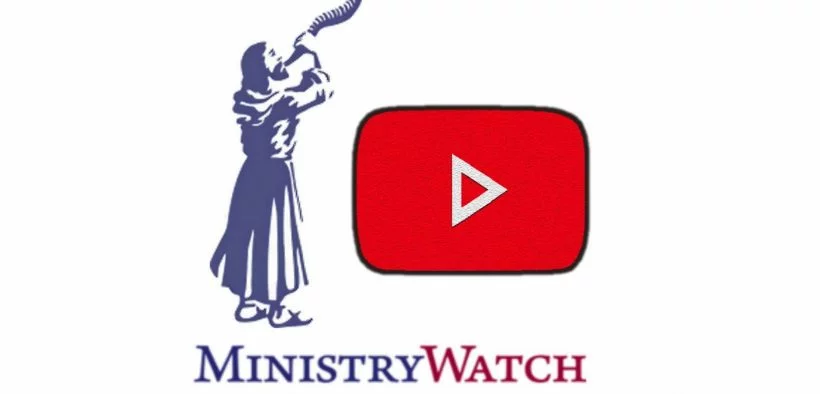 On today's program, one of the nation's largest software providers for non-profit fundraising, Blackbaud, was hacked, and the data of millions of people were potentially put at risk.  Also on today's program, theologian J.I. Packer died last week.  We have an appreciation for his work not just as theologian, but as a ministry builder.  We also have the latest in our Generous Living series.  This week, a businessman who employs prisoners, and gives his profits away.  We begin today with new data about the impact of the COVID Crisis on non-profits, and that data is not encouraging.
Each week, Warren Smith and Natasha Smith bring you news about Christian ministries, as well as the latest in charity and philanthropy, all designed to help us become better stewards of the resources God has entrusted to us.
You can learn more about all the stories we feature today by going to www.MinistryWatch.com
The producers for today's program are Rich Roszel and Steve Gandy.   We get database and other technical support from Cathy Goddard, Stephen DuBarry, and Casey Sudduth.  Writers who contributed to today's program include Christina Darnell, Richard Levey, and Warren Smith.  Thanks to our friends at Religion News Service for contributing material to this week's program.
Podcast: Play in new window | Download
Subscribe: RSS