Ep. 245: Kanakuk Victims Speak, Tony Dungy and James Brown Pull Out of Andrew Wommack Conference, The King's College Gets A Temporary Reprieve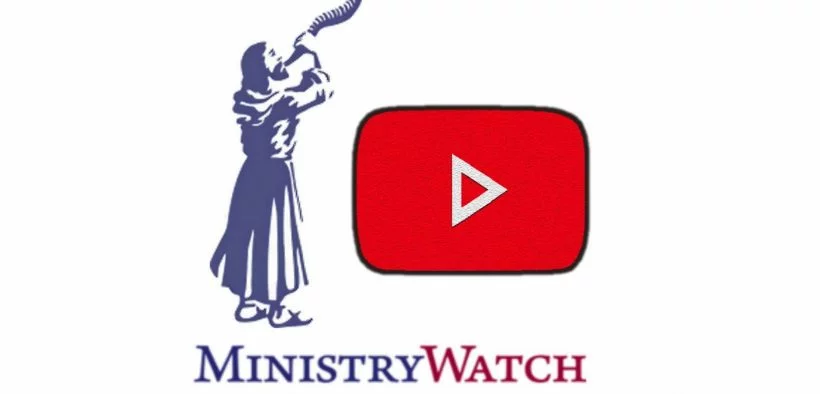 On today's program, Super Bowl winning NFL coach Tony Dungy has backed out of a conference hosted by Prosperity Gospel Preacher Andrew Wommack.  CBS anchor James Brown has, too. We explain why later in the program.
Allen Stanford, who amassed billions of dollars in a Ponzi scheme that used unwitting Christian financial planners to sell his investment products, is now serving what will likely amount to a life sentence in jail. More than a decade after his sentencing, some of his victims may get some of their money back.
Prosperity Gospel preachers and others made more than 300 flights on private aircraft during the month of February alone.  We'll have the latest in our "Pastors and Planes" project.
And a lot more….
FINAL THOUGHTS
I want our listeners to know that if they give to MinistryWatch during the month of March, they'll receive a copy of my book "Faith Based Fraud: Learning From the Great Religious Scandals of our Time." We've offered this book in the past, but it's been more than a year since the last time we offered it, and we have literally tens of thousands of new people on our email list, so we're making it available again.  It's our thank you gift for a donation of any size to MinistryWatch this month.  Just go to the MinistryWatch website and hit the donate button at the top of the page.
The producers for today's program are Rich Roszel and Jeff McIntosh.  We get database and other technical support from Stephen DuBarry, Emily Kern, Rod Pitzer, and Casey Sudduth. Writers who contributed to today's program include Jessica Eturralde, Kim Roberts, Anne Stych, Steve Rabey, Kathryn Post, Christina Darnell, Rod Pitzer—and you, Warren.
Special thanks to The NonProfit Times for contributing material for this week's podcast.
Until next time, may God bless you.
Podcast: Play in new window | Download
Subscribe: RSS